MSU Judging Team Takes Honors
Article from the Milk Messenger on Dairy Judging from November 1982.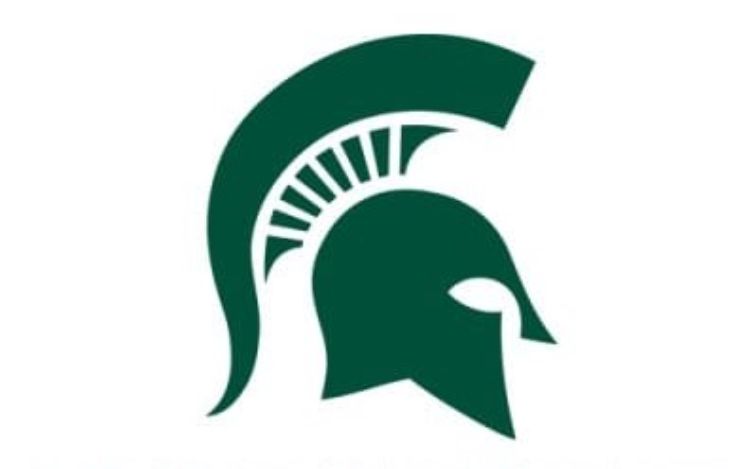 The dairy cattle judging team from Michigan State University placed first in this year's Intercollegiate Dairy Cattle Judging Contest at Madison, Wisc.
The team members- Jim Fuerstenau of Richmond; Paul Meyer, Caledonia; Lisa Ulrich, Howard City; and Alan Wheeler, Hart- are dairy science students at MSU and are also Holstein breeders.
Each of the 35 teams competing judged one class of cows and one class of heifers from each of the 6 major dairy breeds.
The MSU team placed among the top 4 teams in five of the breed categories and placed second in the oral reasons category.
Three MSU team members placed among the top 10 in the individual scoring. Fuerstenau ranked third in the nation, Ulrich ranked sixth and Meyer ranked seventh. Ulrich also placed second in the individual oral reasons category.