MSU scientist brings sustainability innovations to global science and policy efforts
Add Summary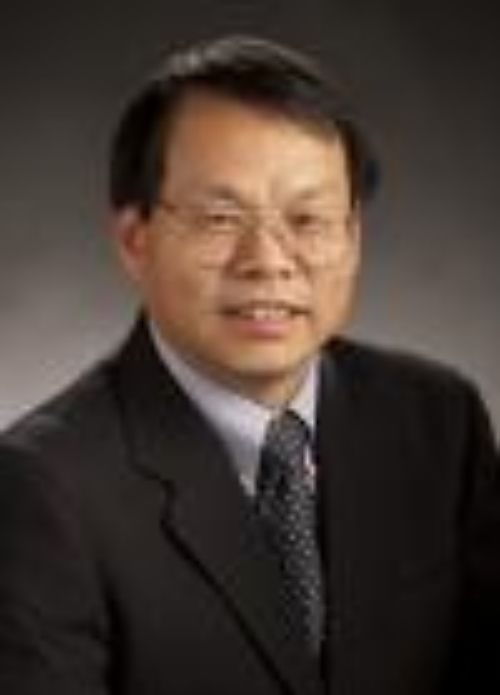 An international group of scientists and stakeholders grappling with some of the greatest – and most complicated – challenges faced by humanity and the natural world will be wielding a tool created at Michigan State University.
Sustainability scholar Jianguo "Jack" Liu, director of the Center for Systems Integration and Sustainability (CSIS), has been selected by the Intergovernmental Science-Policy Platform on Biodiversity and Ecosystem Services (IPBES) to be a coordinating lead author for a global assessment of biodiversity and ecosystem services.
The IPBES is an international science-policy platform to assist governments and citizens in better understanding the state, trends and challenges facing the natural world and humanity in the 21st century. It is tapping scientists across the world to craft a report to provide scientific support for policy-making to protect the planet's biodiversity, its ecosystems and the services such as food, clean water, fresh air, bioenergy, carbon sequestration, they provide to humanity.
And at a recent meeting in Bonn, Germany, Liu shared information about the integrated concept of telecoupling, which he created in 2008. For the last several years, Liu, who is the Rachel Carson Chair in Sustainability, has been leading the global effort in developing and operationalizing the telecoupling framework -- an integrated way to study a world that has become more connected by faster and more socioeconomic and environmental interactions over distances.
The telecoupling framework describes how distance is shrinking and connections are strengthening between nature and humans around the world. It's a way to express one of the often-overwhelming consequences of globalization -- how an event or phenomenon in one corner of the world can have an impact far away.
At the meeting in Bonn, IPBES asked that telecoupling be covered in every chapter of the report, which is expected to analyze the contributions of biodiversity, ecosystems and their benefits to a long-term good quality of life in the context of sustainable development.
IPBES, modeled after the Intergovernmental Panel on Climate Change, was established in 2012 by the United Nations to provide a mechanism to synthesize, review, assess and critically evaluate information generated worldwide by governments, academia, scientific organizations, non-governmental organizations and indigenous communities.
"The challenges the group examines span from local to global, requiring integrated tools such as the telecoupling framework that connect and help understand the many moving parts of complex problems – including climate change, managing water resources and balancing economic growth with preserving biodiversity," Liu said.
Liu's IPBES work is another significant international venture connected with the United Nations undertaken by CSIS members. Earlier this year, Bill Taylor, University Distinguished Professor in Global Fisheries Systems, continued his work in promoting and supporting global inland fisheries by leading a partnership between MSU and the United Nations Food and Agriculture Organization which aims to identify opportunities and help develop strategy to bring freshwater fish to the global policy table.
In addition, two junior scholars with MSU ties have been selected to be IPBES Fellows -- early career scientists who will gain experience by participating in the work of IPBES.
Abigail Lynch, who received her PhD in Fisheries and Wildlife and Ecology, Evolutionary Biology, and Behavior while a CSIS member, is now a research scientist for the National Climate Change and Wildlife Science Center, U.S. Geological Services, in Reston, Va.
Zeenatul Basher is a post-doctoral researcher at MSU, also working at the National Climate Change and Wildlife Science Center.