MSU releases study of the economic development potential of Newaygo County agriculture
The MSU Institute for Public Policy and Social Research (IPPSR) recently led a study on Newaygo County agricultural opportunities.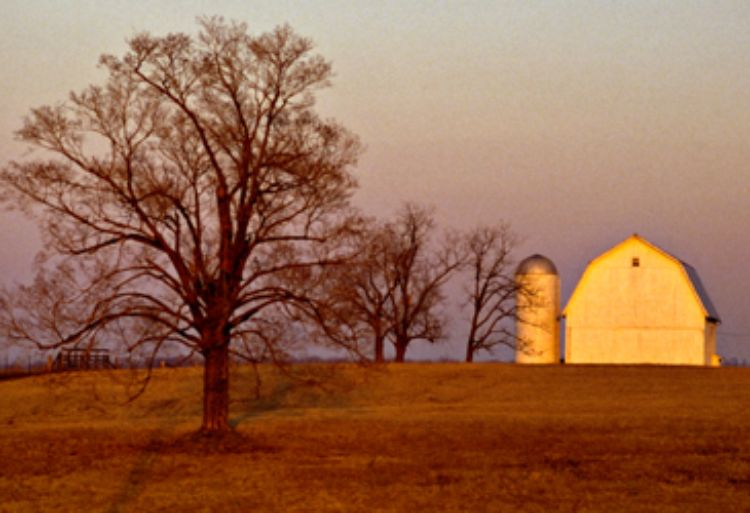 The MSU Institute for Public Policy and Social Research (IPPSR) recently led a study on Newaygo County agricultural opportunities involving a team of researchers from MSU's Land Policy Institute; the Institute of Agricultural Technology; the Product Center; the Center for Economic Analysis; the Department of Community Sustainability; and the North Central Regional Center for Rural Development. As part of the project, the grantee, the City of Newaygo, invited a network of area partners with expertise in economic development, education, entrepreneurship and innovation, as well as farming and agriculture to connect with faculty at Michigan State University. Input from these two groups helped to complete an economic analysis, business assessment and strategy building. Funding supporting the project was provided by the Fremont Area Community Foundation.
The purpose of the study was to further explore the potential of The Stream (a local innovation and entrepreneurship center), to expand its services and economic impacts on the Newaygo County region. The study identified education and additional forms of support to the farming industry and entrepreneurs that may be offered by The Stream. It focused on the region's strengths in agriculture and natural resources, as well as the current demographics and economic landscape. Central to the study was the need for a sustainable revenue base to support services and operational expenses of The Stream. The study emphasized that collaboration, not competition, among area partners is critical to uplifting and capitalizing on the strengths of the region.
The study supports positioning The Stream as a regional center for activity related to stimulating economic development. They are called on to work with regional stakeholders to expand emerging opportunities related to agricultural practices and the natural resources industry, training local leaders, cultivating entrepreneurship, and nurturing a broad mission-focused community network. All of these activities can lead to job generation, improved incomes and greater economic stability.
To reach a sustainable level of funding and to best serve the community, there were three top recommended strategies the stakeholders agreed on:
Providing continuing basic computer, business web access, and entrepreneurship training services,
Innovation center services to small businesses and entrepreneurs, and an
Agricultural Innovation Academy.
These top recommended strategies complement one another at many points, including marketing efforts, branding or niche building and, most importantly, connecting with area partners.
"The study required collaboration among stakeholders, as well as thoughtful input," stated Jon Schneider, City of Newaygo manager. "Its process has built momentum for following the recommendations provided in the report. With wide participation from community members, this study can unfold into a bright economic future for the region."
For further information about this study, please contact IPPSR's AnnMarie Schneider at annmarie@msu.edu or call (517) 355-6672.