New CAFO permit released
Read more about some of the changes the new CAFO permit addresses and when public meetings will be held.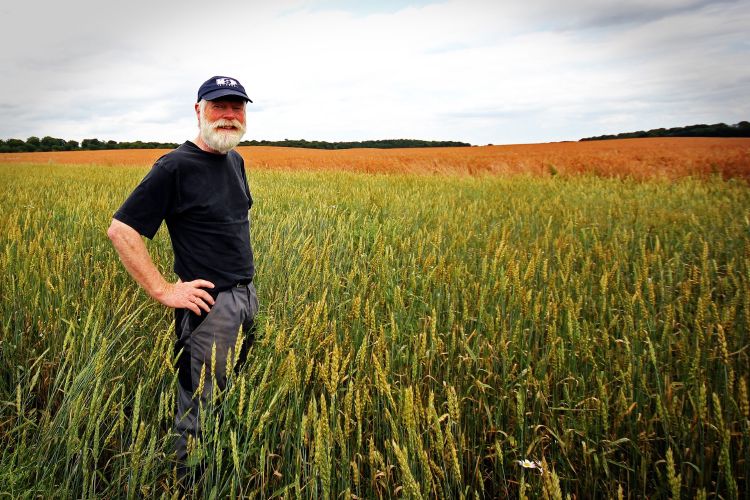 Recently, the new CAFO General Permit was released from the Michigan Department of Environment, Great Lakes, and Energy (EGLE). Many producers have been waiting to see what requirements and regulations the permit holds that differs from the old permit. Changes were made regarding the land application of CAFO waste, Comprehensive Nutrient Management Plans (CNMPs), the manifest of CAFO waste, storage structures, the magnitude of rainfall events, monitoring of discharges, and prohibitions in general. Below are a few such changes:
No incorporation of waste is required within 24 hours on cover crops, but will be required on wheat stubble (unless applied on a no-till field)
CNMPs are required to be written and developed by a CNMP provider not just approved
The generator of CAFO waste must now have a recent soil test (within the last three years) from the recipient before manifesting the waste
A value for residual solids must now be included within a storage volume design
The land application of CAFO waste between January, February, and March 1st-19th is now prohibited (land application may be allowed, weather permitting, between March 20th-31st once the department has been notified)
Likewise, the manifestation of CAFO waste between January, February, and March is prohibited
More changes and related documents can be found on EGLE's website at https://miwaters.deq.state.mi.us/miwaters/external/publicnotice/info/-2412838348379967584/documents.
Public meetings and hearings will be held:
Tuesday, December 3rd, 2019 from 6-9pm at Adrian College in the Adrian Room (Adrian-Tobias Center – ADTC), 110 South Madison Street, Adrian, MI 49221
Thursday, December 5th, 2019 from 6-9pm at Grand Valley State University on the Robert C. Pew Campus (L.V. Eberhard Center, Room 215), 301 West Fulton, Grand Rapids, MI 49504-6495)
Monday, December 9th, 2019 from 1-4 pm at the Michigan Library and Historical Center (1st Floor Forum), 702 West Kalamazoo Street, Lansing, MI 48915
Michigan State University Extension is committed to helping farmers navigate these permit changes moving forward and is available to answer questions that may come up along the way. For assistance please feel free to contact Erica Rogers or Sarah Fronczak (Environmental Management Educators).