New Commissioner School 2020
Same great content, new, COVID-19 safe, virtual format.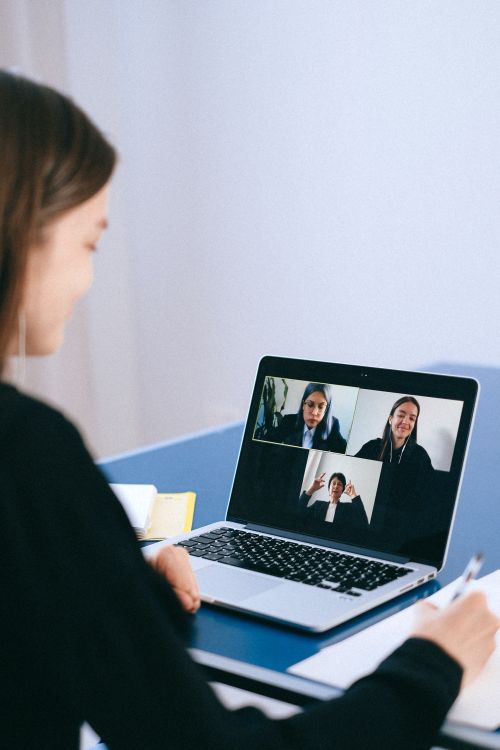 The Michigan State University Extension and Michigan Association of Counties New Commissioner School for 2020 for newly elected county officials starts this November via a new online format.
The 2020 program will take place virtually with a mix of live webinars and self-paced learning modules. Designed with location-based cohorts, attendees are encouraged to participate in their respective regions to allow for the best connection with neighboring commissioners.
An introduction to county government, fiscal sustainability, budgeting and forecasting, great meetings, and the Open Meetings Act will be featured, combined with self-paced online learning, live webinars and opportunities for Q&A, all culminating in a virtual graduation ceremony. Participants are encouraged to schedule with their geographic cohort, however they may also opt for other times if needed to fit their busy schedules.
Opening sessions for the six cohorts will be November 12 and 13, with the self-paced work to be completed at your convenience between November 12 and 30. Live webinars will be offered on November 30, and December 1, 7, 8, 14 and 15. Geographic cohorts are assigned to one date and time, though participants only need to attend one, and can select another cohort to meet with to resolve schedule conflicts. Virtual coffee hour and networking sessions are being planned for early 2021.
Full schedule details and registration are available at https://events.anr.msu.edu/ncs/ .
Please email John Amrhein at amrhein@msu.edu with questions.
The Guide to Michigan County Government is a great resource for new county commissioners and anyone interested in learning more about county government. During this election season, we are offering special pricing on the book, which is can be purchased here. Single copies are 25% off with the discount code MIGOV, and orders of four or more will be automatically discounted 30%.