New 4-H Science Blast lessons available
Engage youth in environmental science with these new 4-H Science Blast lessons.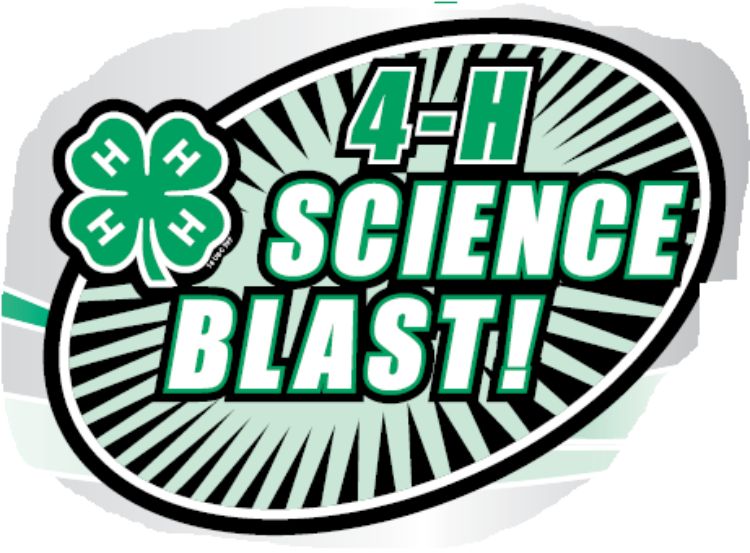 Two new 4-H Science Blast lessons, "Sensory Awareness" and "Where is All the Water?," are now available. Science Blast lessons are intended for use by 4-H volunteers, teachers and youth leaders. These lessons provide meaningful information to help youth discover new ideas and concepts that give them insight for dealing with issues and activities in their daily lives.
"Sensory Awareness" is designed for youth ages 5 to 9 and helps them explore their senses of sight, smell, touch, hearing and taste. This easy to use activity incorporates various odors and objects for youth to identify without looking at them. Extensions to the activity focus on listening and tasting. The intent is to increase your overall sensory sensitivity, allowing us to be more aware of our surroundings.
"Where is All the Water?" is intended for youth ages 10 to 14, but can be easily adapted for younger and older youth. This lesson takes a closer look at the world distribution of water and its availability for human use. Youth actively monitor their water use over a 24-hour period to gain a greater understanding of their water use habits. The lesson provides information and directions so you can lead discussions about water conservation methods and devises, helping youth understand we all have a role in protecting and preserving our natural resources
Increasing environmental awareness is important for all of us and especially for youth as they develop values and attitudes that shape their lives and our world. Teaching youth to be good stewards of our natural resources is an important step to developing skills that will help them throughout their life time. These two Science Blast activities are good first steps to helping youth become environmentally literate and responsible citizens.
Michigan State University Extension encourages participation in new experiences that are safe and expose youth to science involvement with 4-H Science: Asking Questions and Discovering Answers. Please contact me at baumga75@anr.msu.edu for ideas on spending time outdoors with youth.
Michigan State University Extension and the Michigan 4-H Youth Development program help to create a community excited about STEM (Science, Technology, Engineering, and Mathematics). 4-H STEM programming seeks to increase science literacy, introducing youth to the experiential learning process that helps them to build problem-solving, critical-thinking and decision-making skills. Youth who participate in 4-H STEM are better equipped with critical life skills necessary for future success. To learn more about the positive impact of Michigan 4-H youth in STEM literacy programs, read our 2015 Impact Report: "Building Science Literacy and Future STEM Professionals."