New credit reporting standards brings changes to scores
Your credit score might go up due to new credit report standards that went into effect July 1.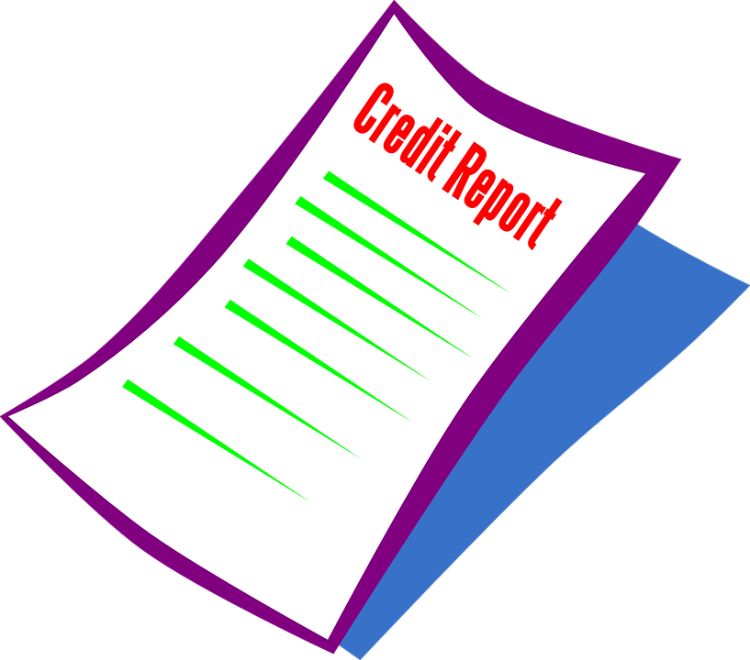 Have you noticed any jump lately in your credit score? About 12 million people are expected to see an improvement in their credit scores, averaging 10 points, because of new credit reporting standards went into effect July 1, 2017. The three nationwide credit reporting agencies – Equifax, Experian and Transunion – are collaborating on the National Consumer Assistance Plan (NCAP) to increase the accuracy of credit reports. This plan will also make it easier for consumers to correct errors on their credit reports.
Highlights of the NCAP initiative are:
Medical debts will not be reported until after a 180-day waiting period to allow for insurance payments to be applied. The credit reporting agencies will also remove medical collections that have been or are being paid by insurance.
Consumers who obtain a copy of their free annual credit report from www.annualcreditreport.com and dispute an error that results in a modification will be able to obtain another free copy of their credit report before twelve months.
Debts that did not result from a contract or agreement that the consumer agreed to pay will not be included on their credit report. Examples are traffic tickets, parking fines and library late fees.
Fraud victims will receive special attention from the credit reporting agencies.
Public record data collected for credit reporting purposes, including bankruptcies, civil judgments and tax liens, must contain minimum identifying information including name, address, Social Security number and/or date of birth or the item comes off their record. The minimum frequency of courthouse visits is 90 days to obtain newly filed and updated public records.
Consumers will receive improved communication about their credit report disputes and options until their complaints are resolved.
Credit scores determine an individual's eligibility for several life changing opportunities including housing, student loans, insurance and sometimes employment. These credit reporting changes will lead to fewer financial security issues, increased consumer understanding of credit reports and an easier dispute process.
Find more information about credit and debt visit MIMoneyHealth.org.
You Might Also Be Interested In