New tools to help horse owners keep animals healthy
Managing equine disease outbreaks just got easier.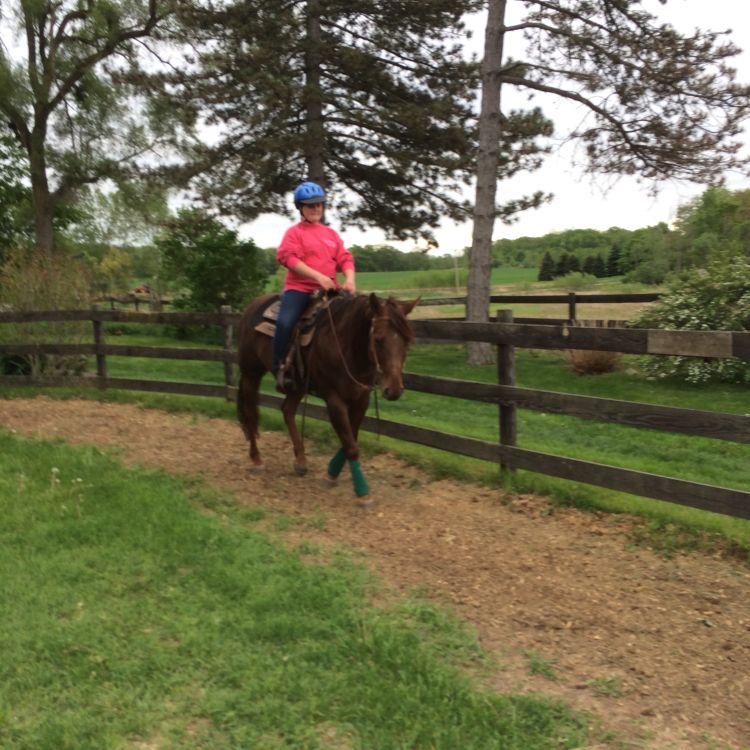 March is nearly here, and with March should come annual vaccinations, Coggins tests, and other routine veterinary work to prepare your horses for warm weather activities. Vaccinations are an important part of a complete biosecurity program, but there are many additional steps that can be taken to keep horses healthy. This year, knowing how to handle a sick animal prior to a firm diagnosis and tracking equine disease outbreaks has gotten a little easier thanks to two new tools.
The American Association of Equine Practitioners (AAEP) has developed an extensive Infectious Disease Control website that any equine owner or manager should bookmark. Although it is designed for veterinarians, it provides clear and concise guidelines for event managers and participants regarding first responses to potential disease outbreaks. Flow charts for diseases of concern provide step by step instructions on what to do until a diagnosis is made.
The Equine Disease Communication Center (EDCC) "…works to protect horses and the horse industry from the threat of infectious diseases in North America." Not unlike the human version, the Centers for Disease Control and Prevention (CDC), this national effort is based on an extensive cooperative effort. Further, equine associations and businesses nationwide financially support the EDCC, including the American Quarter Horse Association, Kentucky Horse Council and Michigan Horse Council, to name just a few. Updated daily, the EDCC is a critical tool for horse owners, allowing them to keep current on when and where outbreaks have occurred, and to adjust travel plans accordingly.
Michigan State University Extension encourages those involved in equine events and activities to refer these sites for official, current, and accurate information regarding horse health issues across the country. This information will provide a small but important part a complete biosecurity program.