Obesity is a money problem
Health and nutrition are related to financial well-being.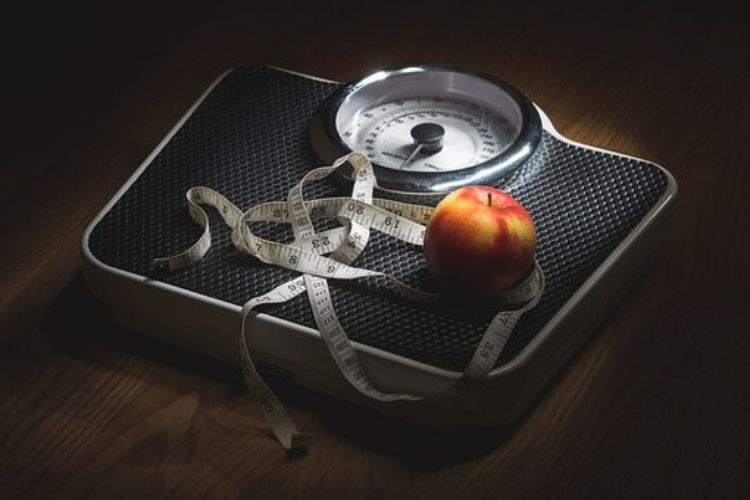 According to new data released by the Trust for America's Health and the Robert Wood Johnson Foundation the rates of obesity for adults in America are greater than 30 percent. The State of Obesity project reports numbers from all 50 states and the District of Columbia. 23 of the top 25 most obese states are located in the South and the Midwest. According to the Centers for Disease Control and Prevention (CDC), obesity related conditions such as heart disease, stroke, type 2 diabetes and some forms of cancer are some of the leading causes of preventable death. The estimated annual cost of obesity in the U. S. was $147 billion in 2008, and the medical costs for obese people was $1,429 more than of those who were of normal weight. Obesity is a money problem.
On a recent trip to a well-known fast food establishment, I compared the cost of a meal consisting of a cheeseburger, fries and drink and the same meal substituting the regular fries and drink with the large size. The additional expense for the meal with the larger portions was only $1.24. However, when I looked into the nutritional information, I discovered that the meal with the larger portions represented an increase from 39 grams of fat and 910 calories to 52 grams of fat and 1,320 calories. Barbara O'Neill and Karen Ensle wrote a 132-page book Small Steps to Health and Wealth. Strategy 11 from the book is titled Say "No" To Super-Sizing. The authors state, "When you improve your wealth, your health is often positively affected." In the example above, the $1.24 is not a substantial increase in cost for the additional food, however, the additional fat and calories if partaken of on a regular basis may contribute to weight gain leading to obesity. The medical costs associated with obesity can be significant.
You may object and say that it is a good deal to get more food for a small increase in price. The old saying is "more bang for the buck." However, a good deal may not always be good for you. And some good deals may end up costing you more in the end. So, when considering your financial well-being, consider the effect on your overall well-being. Try setting S. M. A. R. T. goals in regard to your finances and your health.
If you would like more information about money management classes or homeownership, Michigan State University Extension offers a variety of money management programs throughout the state of Michigan. Be sure to visit MIMoneyHealth to find helpful tools to help achieve your financial goals.