Opioids and addiction
Prescription opioids like Vicodin can be used to effectively relieve pain but are also very addictve.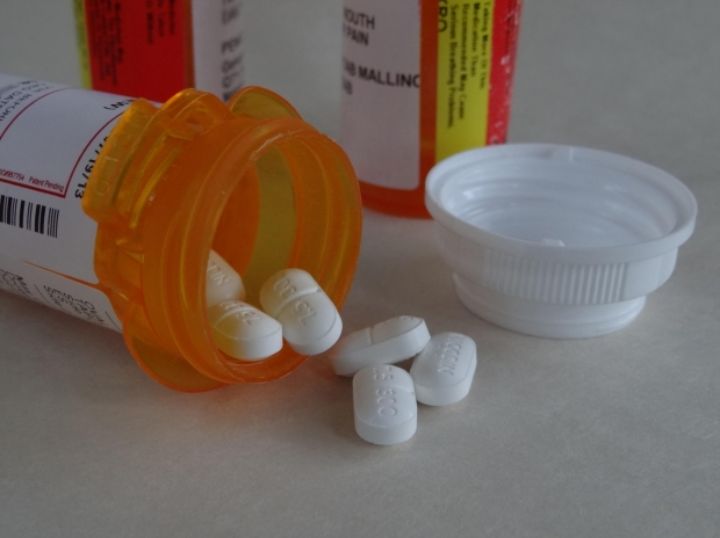 Most of us, at one time or another, has experienced the need for pain medication. If you've had surgery, dental surgery, had an outpatient procedure, been seen in the emergency room or been in an accident, then chances are you may have been prescribed an opioid analgesic. Opioids have an overall effectiveness on treating acute pain as well as relieving chronic pain.
What are Opioids?
According to the National Institute on Drug Abuse (NIDA), "Prescription opioid pain medications such as OxyContin and Vicodin are made from opium, which comes from the poppy plant. Morphine and codeine are two natural products of opium. Morphine can also be turned into heroin."
Painkiller medication certainly has its time and place. The action of their numbing qualities allows us time to heal and rest. Unfortunately, opioids can be highly addictive so breaking the habit can become a serious challenge for some people. The opioid epidemic 'problem' is social and medical. We know that prolonged use of opioids has profound health risks.
How are opioids being misused?
How you tolerate the drug, how you manage your drug dosage and your physical condition can play a role in your risk of addiction. Other factors that may contribute to inappropriate use of opioids include:
They're addictive, which means they have a major effect on the brain. Stopping them on your own becomes extremely difficult.
Ignoring the advice of your healthcare providers who give us our first warnings about the side effects and addictive potency of opioids. They prescribe drugs 'as needed,' warning that taking opioid analgesics outside of their intended medical use, or in increasing the dosage and frequency then becomes prescription drug abuse.
Aggressive marketing by pharmaceutical companies has influenced some in the healthcare sector.
The desire for the drug is reflected in the increased level of crime and sales of opioids on the street. Misuse of morphine and codeine drugs frequently escalates to the illegal use of heroin.
Misusing opioids can have serious negative effects on your life
Opioid abuse and the chance of an overdose is associated with:
The period of time you've been taking opioids
If you are using them in combination with other prescription pain relievers
If you are mixing them with other prescription drugs
The number of relapses you've experienced and if you have a relapse strategy in place
Breaking free of opioids use
Willpower alone is not enough for some people to be able to stop using opioids. There are medications, counseling and other support therapies that are very effective. The stigma in seeking help for prolonged opioid use has gone down considerably. Our healthcare system has embraced the need for supported withdrawal from opioids. Long term maintenance and support as well as clinical methods to keep your pain controlled are all part of withdrawal therapy.
Find support
Chronic pain and opioid use go hand in hand. Michigan State University Extension hosts workshops for individual dealing with chronic pain. To learn more about these self-management workshops contact MSU Extension.
Did you find this article useful?
---