A parent's overview of developmental monitoring
Parents learn the purpose of developmental monitoring, why it matters and the resources available to help them.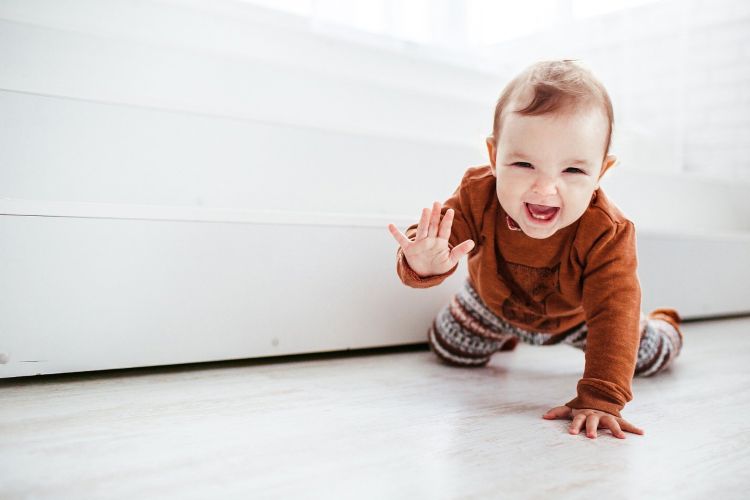 The birth of a baby is one of the greatest joys in the life of a parent. However, that joy may diminish as parents realize they lack the knowledge of how a child should develop. There are developmental milestones that every child must meet. Developmental milestones are behaviors or physical skills seen in infants and children as they grow and develop.
A primary point for parents to remember is that children develop at different rates. There is a range of time, usually spanning several months, for the accomplishment of each milestone. Some babies may begin to stand alone at 10 or 11 months, while others may start at 15 months.
Developmental monitoring is a process where a parent observes their child's development as the child ages. There are many tools to guide and assist the parents with understanding and tracking these events. Convenient resources are accessible online from checklists and apps to parent education and articles. Parents are not the only adults in a child's life who can engage in developmental monitoring. Childcare professionals, caregivers, relatives and friends create the vital care network to support parents in this activity.
The child's health care team will also monitor their development. Parents should prepare a list of questions for their physician and share what they have observed. A referral to a specialist may be required if the child misses a milestone or is struggling developmentally.
Monitoring your child's development needs to begin early and happen consistently. The Centers for Disease Control and Prevention estimates that about one in six children have a developmental disability. Children with developmental problems are at increased risk for poor outcomes in many areas important to health, well-being and overall success in life. Early recognition and treatment can result in better outcomes for the child.
A parent's increased awareness of the developmental milestones benefits the child's health and well-being. It will also ease the stress of parents who worry if their child's growth and development is on track.