Parks and recreation for fun and careers
If you enjoy the parks, explore it as a career.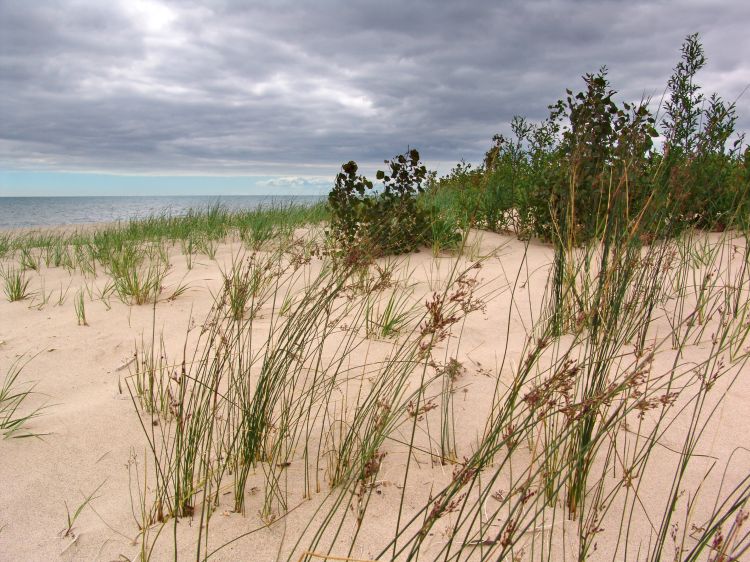 There are parks across the country where youth go to play and families go for different types of recreation. When some people think of a park, they may think of playgrounds with swings, slides, sandboxes and other different types of playground equipment with nice landscaping. There are other parks with nature walks, trails and lakes for other types of activities and education with a focus on the environment and science. There are people who enjoy the outdoors and going to the park. Are you a student who enjoys going to different parks? If so, have you considered a career related to the parks?
The Balance lists 10 careers related to parks and recreation, including parks and recreation director, parks manager, parks maintenance supervisor, parks maintenance worker, recreation manager, recreation coordinator, aquatics manager, head lifeguard and lifeguard. Another career to consider is urban and regional planning. From the National Parks and Recreation Association website, median salaries (according to PRORAGIS) range from $45,458 – $79,332.
If you're interested in this field, check the educational qualification that is needed. For those who might become a Spartan, schools like Michigan State University offer majors in sustainable parks, recreation and tourism and urban and regional planning to assist you in pursuing this career. Other majors to consider are park and resource management, recreation and park administration – recreation management, recreation and park management – therapeutic recreation, community sports management, tourism development and management, nonprofit leadership and management, and wildlife and outdoor enterprise management.
As you prepare for a career in this field, participate in certain activities to gain some type of experience or exposure before you go to college. For example:
Consider participating in an internship or job shadowing opportunity in parks and recreation.
Check if local city parks and recreation departments offer summer jobs or regular jobs through different programs for youth workers.
Explore opportunities to volunteer at a park or in the parks and recreation department.
Check into youth programs like 4-H and participate in projects 4-H offers related to outdoor recreation, camps, STEM, agriculture and environmental science. (For Michigan 4-H Youth Development, check out Environmental and Outdoor Education.)
Working in a career you are passionate about is very important once you finish school. If you're interested in parks and recreation, take the opportunity to explore the career and take action to prepare for this career field.
To learn more about the positive impact of MSU Extension and Michigan 4-H career preparation, money management and entrepreneurship programs, read the Impact Report: "Preparing Michigan Youth for Future Employment."