Photography as a trade and career
Photography as a trade can lead to majors in college and possibly a career.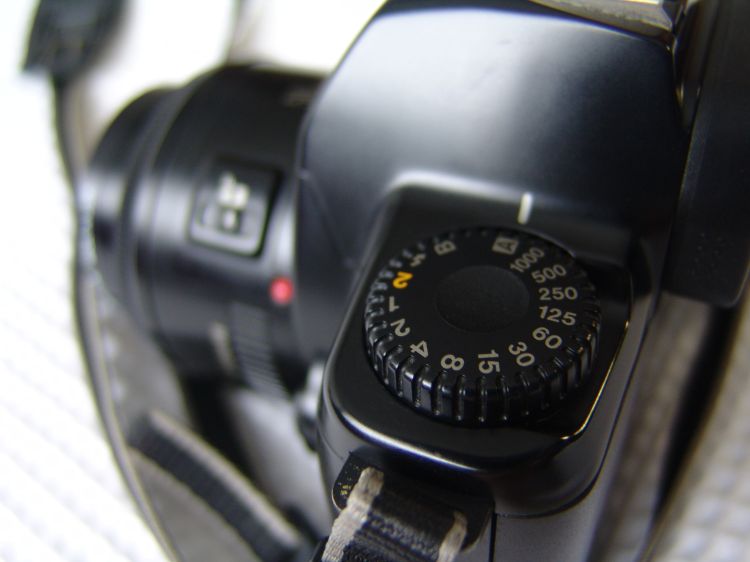 Seeing a beautiful photo can bring about positive feelings and emotions in people. For people taking the pictures, the activity can start off as a hobby, turn into a trade and eventually lead to a career. If you're a young person who enjoys photography, why not consider this hobby as a possible career?
Youth interested in photography have many opportunities to build their skills for this trade and career. For example, youth can join 4-H and participate in photography. If you're a caring adult interested in providing this opportunity, volunteer your time to start a 4-H club and begin teaching youth. 4-H can provide resources to help adults educate and train youth in this subject area.
Another way to build your skills is by participating in community service activities. Youth can find opportunities in after-school programs and other youth serving organizations to volunteer their time to teach other youth about photography. Resources such as the Michigan 4-H Photography Project Snapshot can help them do that. To continue the practice of taking pictures and showcasing talent, youth can also get together and coordinate a fair or a show to display their pictures. Another idea for photography and community outreach is to participate in a Photovoice project.
For those considering employment in this field, the first career that may come to mind is that of being a photographer; either as an entrepreneur or something else. To become a portrait photographer, a postsecondary degree is not required, according to the Bureau of Labor Statistics. However a degree is required in other areas of photography, such as scientific photography and photojournalism. Photography can also be thought of as a trade and can be used in other careers like marketing or communications.
To help make this connection to postsecondary education, the College of Communication Arts and Sciences at Michigan State University offers different undergraduate majors related to marketing and communications in the departments of Advertising, Communication, Journalism and Media and Information.
The key is to build and perfect your trade in photography, then branch out in other areas where you can utilize this trade in careers. Are there other areas where you can utilize photography outside of marketing and communications? What about using photography as therapy and finding a major related to that area? How can photography be used in political science? Challenge yourself to think of ways you can use this trade as a career and if you're interested in higher education, think of ways that you can use photography in a major that can help lead you to a promising career.
Looking to explore other potential careers? Check out the Michigan State University Extension career preparation section.