Plan your vegetable garden with Smart Gardening
Register now for the second online series of Smart Gardening with Vegetables 101 webinar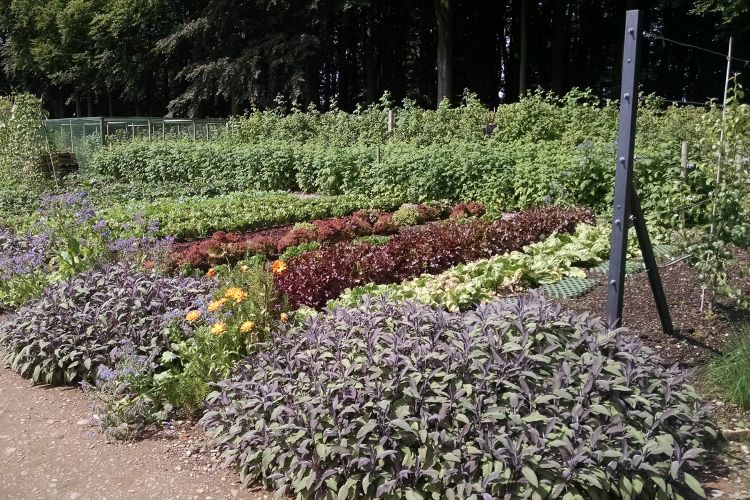 Do you want to learn more about growing your own vegetables? Would you like to learn techniques that are "smart" for the environment and your pocketbook? The Smart Gardening with Vegetables 101 Webinar Series is designed specifically for beginner vegetable gardeners but also provides many details and ideas for those with some experience. It focuses on important factors to consider before beginning a vegetable garden; materials and techniques required for success; and smart gardening practices for creating healthy soil, composting, plant selection and pest management.
Now in its fourth year, the Smart Gardening with Vegetables 101 Webinar Series has taught over 500 residents in Michigan and other states the sustainable practices to use in vegetable gardens. A recent participant shared their experience by saying, "Thanks for everything you've taught. My son has been a sponge, listening to all the new things I have learned and he is so excited for spring."
Registration is now open for the next series, which will be held on Tuesdays from 6-7 p.m. EST, March 21 through April 25, 2017. All you need is a computer and high speed internet. Attend the live sessions or view the recordings following each session. Many previous registrants have commented that they really enjoyed the convenience of the recordings.
An early registration fee of $30 is available if you register by March 7 ($40 after March 7). A group rate of $70 is available if registered by March 7 ($80 after March 7). Group coordinators are required to complete additional group information and email the information to course instructors. Anyone can also purchase a supplemental CD for $37, which is available at the completion of the course.
You may also be interested in registering for the Smart Gardening with Vegetables Series at the West Michigan Home and Garden Show on March 2 and 3, 2017. For more information on a wide variety of Smart Gardening topics, visit the Gardening in Michigan website at www.migarden.msu.edu or contact MSU's toll-free garden hotline at 1-888-678-3464.