Planning for reopening local government
Conversations with local government managers about planning for reopening local government.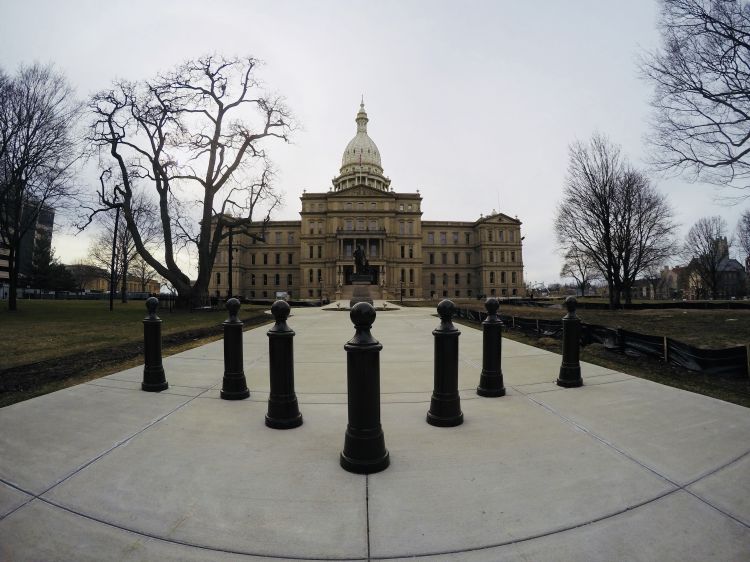 As restrictions for COVID-19, the infectious disease caused by novel coronavirus, are lifted statewide, Michigan's local governments are adapting to a new normal in operations. Local governments that adapted rapidly to continue to provide services during the shutdown and are now adapting again. In order to follow current COVID-19 guidelines, local governments are figuring out how to reopen, bring staff back to work, and serve the public in a safe and responsible manner.
MSU Extension specialist Brad Neumann and I spoke with city and county officials in Michigan to learn about how they made plans to reopen local government and how their local unit of government is adapting to the new normal.
Here's what they had to say:
These interviews provide an example of how a few Michigan communities are approaching these decisions. Resources related to these plans can be found at the links below:
For additional resources for local governments related to the COVID-19 pandemic, please visit the MSU Extension Local Government Resources for Novel Coronavirus Response page.