Planning for your 4-H swine project animal: Estimating costs
Second article in series featuring tips and tricks as you prepare for and select your 4-H market hog.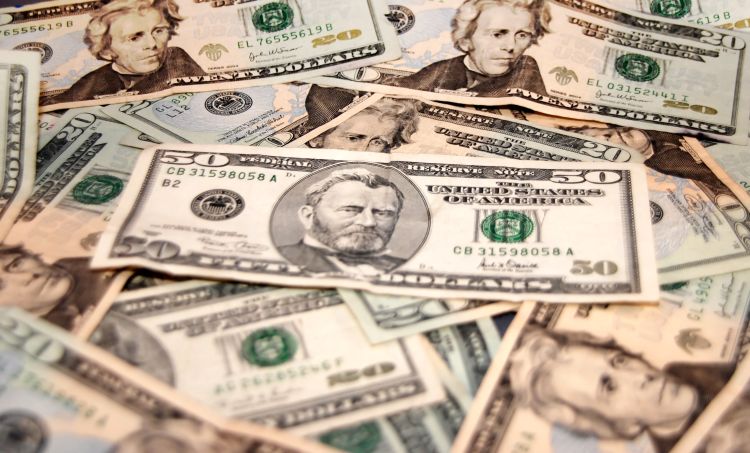 Even with winter weather sticking around, many youth across the state begin looking for their 4-H hog project animal. Caring for a hog requires forward thinking and creating a plan of how to see your project through to the end. In addition to the requirement of selecting the animal, there is also a financial burden of caring for an animal through the duration of your project.
This three-part series from Michigan State University Extension will review important swine project content and address three main topics: preparations for your market hog, estimating costs of care and hog selection. These tips and tricks will help you be more prepared for your 4-H swine project experience.
This second article in this series looks closer at the actual costs of raising market hogs. Pigs require two sizeable investments: purchasing the animal and feeding the animal. In addition to these, there are also veterinary expenses, show fees, equipment and other miscellaneous expenses you may not be able to anticipate. This article will help you to learn some ways you can prepare for the financial cost of raising an animal.
Purchasing your animal
A successful and profitable 4-H swine project animal requires a set budget. It is valuable, prior to purchasing, to know the maximum amount you can afford. This is important when attending sales or auctions where pigs vary in quality and are available at different base prices. In an event such as a live action, youth can sometimes get carried away. In these circumstances, it is especially important to know what you can afford and stay within your budget.
The price of a pig will vary depending on the quality of the animal and the reputation of the farm. It is common to see pigs range from $100 to even a few thousand dollars per pig. However, do not pay a high price for a pig with the idea that this alone will assure you of a winning champion. A grand champion takes a good feeding program and a lot of hard work, along with the right kind of pig and good showmanship skills.
With quality in mind, use a minimum base price of $100 to start your budget for your swine project. Determine which sale or sales you plan to attend and determine the maximum you can afford taking into consideration the previous year's cost of pigs from the sale or breeder you select. The Michigan Pork Producers Association has a list of private treaty seller and auctions that will be helpful in planning. As a reminder for any swine project, it is important to use good biosecurity practices such as always changing clothes and shoes before visiting swine farms.
Anticipating feed costs
If you are budgeting or need to borrow money to buy the feed for a project animal, you need to know how much feed your pig will eat. If your 50-pound pig will be sold at 250 pounds, it will need to gain 200 pounds. You can estimate that it will take 3.5 pounds of feed per pound of gain. Therefore, your pig will probably need to eat about 700 pounds of feed. However, keep in mind that each pig may be a little different and could require more or less feed.
If your feed costs $0.24 cents per pound (based on paying $12 for a 50-pound bag of feed), you will need to budget $168.00 (700 x $0.24) for feed. Remember to budget more than what you need because accidents can happen with grain wasted as well as you may be left with part of a bag of feed at the end of fair week. Experienced feeders who use additional supplements or grow their own grain may have a different cost, but these are good estimates for most 4-H members.
If your swine project remains healthy, you are on your way to a successful project year. As you care for your animal, take time to make careful observations. Being aware of changes in your animal's behavior could help you prevent diseases and save additional costs. As you select your animal and feed, be proactive and ask questions of where you purchase your animal and feed to make the most of your money and set yourself on the path for a great livestock experience. Additionally, the newly revised "Your 4-H Market Hog Project" book, available through the MSU Extension Bookstore, is a great resource for 4-H youth.
Other articles in series