Planning home improvements and costs
Simple tools can make the home improvement decision process easier.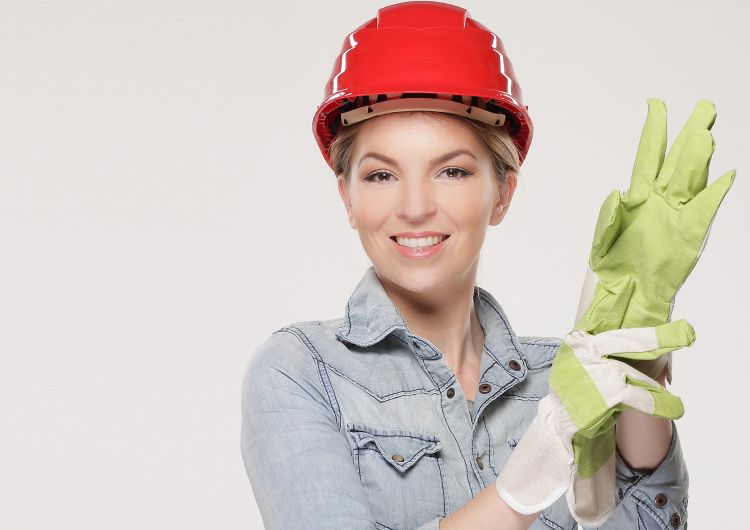 Now that spring is finally here, many homeowners will start contemplating their next home improvement project. With all of the home improvement reality shows, magazines and internet resources available, it is easy to feel overwhelmed. Where do you start? What is most important to you? Should you focus on function or appeal? While each of these questions will come down to personal preference, there are some tools to assist with the decision making process:
Identify your needs versus wants. A home maintenance checklist can be a great way to prioritize maintenance over home improvements. In addition, when was the last time you reviewed your home inspection that you had done prior to buying your home? Were any home repair recommendations made during the inspection that have been forgotten?
What can you afford? A spending plan will help you answer this question. Do you currently have savings set aside for home maintenance and repairs? If not, how will you pay for these cash, credit, Home Equity Line Of Credit (HELOC), etc.? How will this purchase affect other financial goals and do you have competing financial goals (i.e. summer vacation, child's college tuition, auto repairs, etc.)? Consider the pros and cons of all options and prioritize your financial goals.
What is the purpose of the improvements? For your family to enjoy or to improve resale potential? While there are no guarantees, consider doing some homework to see guestimates on remodeling costs versus value.
Who will do the work? Is this a DIY project and, if so, will you need a permit (confirm with your local city and county government)? Will you hire a contractor? If yes, visit the Federal Trade Commission for tips on finding a good contractor.
For additional money management resources visit Michigan State University Extension. Michigan State University Extension offers financial literacy and homeownership workshops throughout the year to help you become financially healthy. For more information of classes in your area, please visit either the MSU Extension events page or MI Money Health website. Additionally, you can take the Financial Health Survey at MI Money Health to access if you are financially healthy and discover more ways you can improve your financial health.