Practice summer safety when the temperature sizzles
Keep your summer travel safe for all members of the family.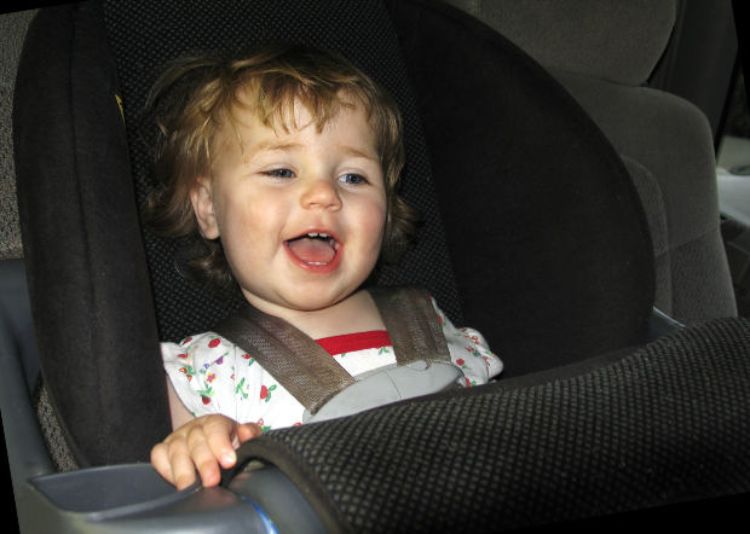 School is out for most youngsters and parents everywhere are working to find ways to keep their children occupied, and safe, as they enjoy the lazy, warm and long summer days and nights. Traveling for summer vacations and reunions is at an all-time high. More activities involving water are planned such as traveling to the beach as well as families making plans to attend fairs and festivals as summer stretches before them. According to Michigan State University Extension families try to pack as much as they can into a short period of time and with those plans can come hidden dangers.
Child safety is a priority for the National Safe Kids Campaign. Summertime is a particularly important time as 42 percent of all injury deaths to children occur between May and August. These prime vacation months provide numerous opportunities for accidents to occur, but the good news is that nearly 90 percent of these accidents can be prevented through education. MSU Extension reminds everyone to pay particular attention during the remaining weeks of summer when injuries to children for heat stroke reach a peak.
Temperatures are on the rise and so are deaths of children who have been left unattended in vehicles. In 2013 there have already been 19 child deaths related to unattended children in vehicles. The average number of deaths per year is 38 or one every nine days.
It can be very tempting to leave a sleeping infant, just for a minute, as you run quickly into the bank or post office. If you are transporting children, use drive through services when and if they are available. Pay for your gas at the pump so you do not have to leave a child in the vehicle unattended. Children sleep sound and parents have been known to forget about the little passenger in the back seat. A young child's body temperature can rise three to five times faster than an adult due to a child's smaller size.
Safe Kids Worldwide reminds us that to reduce the number of deaths from heatstroke we all need to ACT.
A: Avoid heatstroke-related injury and death by never leaving a child alone in a car; not even for a minute! Make sure to keep your car locked when you're not in it so kids can't use it as a play space. Keep your keys and your remote door opener out of the reach of children. Do not let them use your car keys as a toy.
C: Create reminders by putting something in the back of your car next to your child such as a purse or a cell phone that you'll need at your final destination. This tip is especially important if you've changed your normal routine.
T: Take action. If you see a child alone in a car, call 911. Emergency personnel are waiting and want you to call. They are trained to respond to these situations. Your one call could save a child's life.
KidsAndCars.org recommends "Look before You Lock." Keep the fun in your summer activities by educating yourself, other adults and children in your life about safety practices that can prevent accidental injury and even death. For more information on caregiving or family issues that affect you visit http://www.extension.org.