Prebloom blueberry meetings scheduled in southwest Michigan for 2016
Two blueberry management meetings are scheduled for April 21 in South Haven and April 28 in West Olive.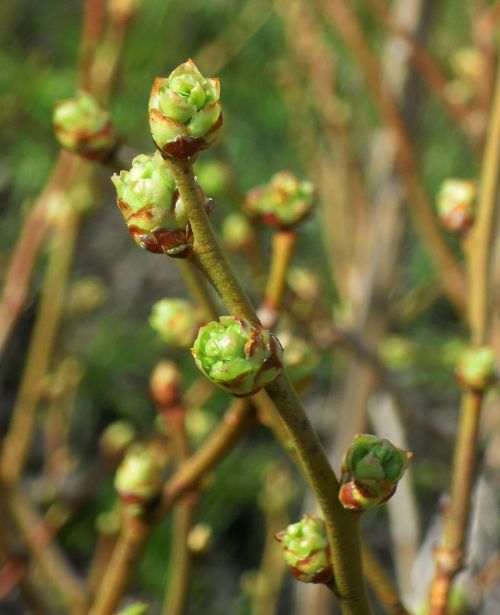 The first blueberry management meetings for blueberry growers in 2016 have been scheduled for southwest Michigan in Van Buren and Ottawa counties. The first meeting in Van Buren County is Thursday, April 21, from 5:30 to 8 p.m., at Haven Harvesters, 165 Veterans Blvd, South Haven, MI 49090. This meeting is sponsored by Haven Harvesters LLC and New Age/Landmark Laboratories, who are providing a light supper at the beginning of the meeting. There will be talks on early season insect, disease and weed control, frost control and irrigation by Michigan State University Extension fruit specialists and educators. Also at this meeting will be an update from Tom Payne of the North American Blueberry Council/US Highbush Blueberry Council
The Ottawa County meeting is Thursday, April 28, from 5:30 to 8 p.m. at the Ottawa County Fillmore Complex, 12220 Fillmore Street, West Olive, MI 49460. The agenda is similar to the first meeting, with talks on using sprinklers to reduce freeze injury during bloom, early season blueberry diseases, insect and weed control, and a discussion of water sampling for food safety. Light snacks and refreshments will be provided.
Two Michigan pesticide applicator recertification credits will be available to attendees for both meetings. No registration is necessary for either meeting, which are open to all blueberry growers and consultants in southwest Michigan.