Preparing youth for the workforce
A reflection of MSU Extension's 2016 workforce preparation programming with youth.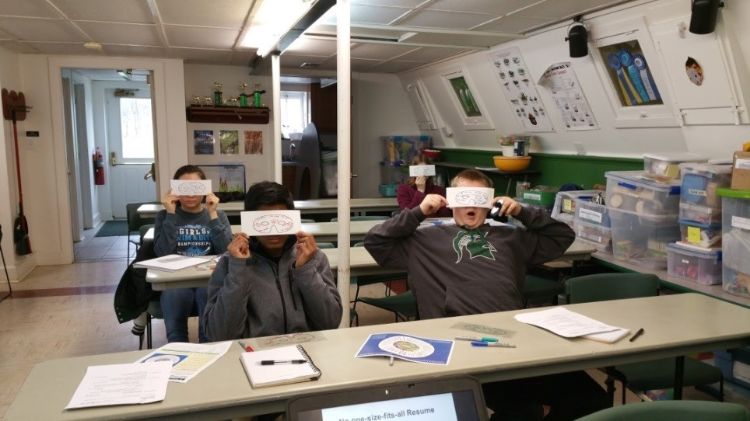 One of the many content areas for Michigan 4-H Youth Development is workforce preparation. In a pre/post-reflective survey for 2016, evaluated participants indicated that as a result of participating in one of our programs, they gained a significant increase in their knowledge surrounding workforce preparedness. The programs included topics such as how to search for a job and the importance of networking. In addition, participants enhanced their ability to perform key skills related to workforce preparedness, such as putting together a resume or going on a job interview.
Michigan State University Extension's 4-H youth program's target audiences include youth, adult staff and volunteers working with young people. The 2016 learning outcomes were:
Youth participants have basic knowledge of employability skills and self-awareness as it relates to future career possibilities.
Adult participants are trained to utilize workforce preparation curriculum.
The action outcomes we focused on for workforce preparation were:
Youth participants apply skills necessary for employment.
Adult participants teach workforce preparation concepts.
Approximately 1,475 participants were engaged in 130 workshops addressing youth workforce preparation across Michigan. Youth were engaged in workshops, programs, events and in- and out-of-school learning opportunities about how to create a resume or portfolio, the importance of networking and a good business handshake, dressing for success, interview and job search skills including completing job and scholarship applications, and mock interview experiences as well as the follow-up with thank-you notes.
In addition, some programs included teaching adults and youth about options for funding post-secondary education. Programming took place with schools, juvenile centers, mentoring programs, 4-H tractor operator programs, camp counselors in training, teen spokesperson trainings, Michigan Youth Opportunities Initiative (youth involved in the foster care system), mock interview days, our pre-college program called 4-H Exploration Days and summer employment programs.
After participating in a 2016 4-H workforce preparation program, a youth participant shared, "I feel very confident that I will do well in future interviews."
To learn more about the positive impact of MSU Extension and Michigan 4-H career preparation, money management and entrepreneurship programs, read the Impact Report: "Preparing Michigan Youth for Future Employment."