Preseason fruit IPM meetings to be held March 18 and 21 in southwest Michigan
Preseason update for fruit growers on pest and disease control strategies for the 2019 growing season.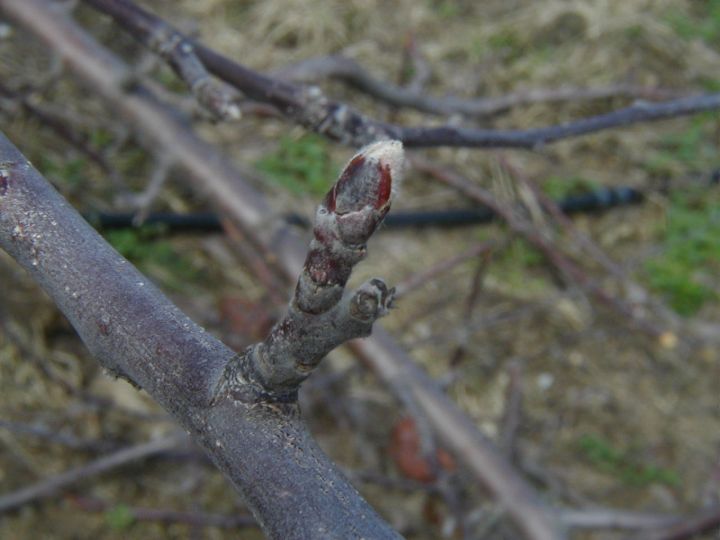 Two Preseason Fruit Integrated Pest Management (IPM) Meetings are scheduled for March 18 and 21, 2019, in Van Buren and Berrien counties, and are hosted by Michigan State University Extension fruit educators Bill Shane and Mark Longstroth, and integrated pest management (IPM) educator Mike Reinke. These meetings are for commercial fruit growers and will cover insect and disease control in fruits grown in southwest Michigan, primarily focusing on tree fruit, grape and blueberries. We will review the 2019 Michigan Fruit Management Guide (E154). This resource has pesticide recommendations and management information for fruit insects and diseases. The meetings will include growers sharing their concerns from past seasons as they look forward to 2019.
The Van Buren County meeting will be Monday, March 18, from 6:30-8:30 p.m. at the Human Services Building, 801 Hazen Street, Paw Paw MI 49079. The Berrien County meeting will be Thursday, March 21, from 6:30-8:30 p.m. at the Southwest Michigan Research and Extension Center, 1791 Hillandale Rd, Benton Harbor, MI 49022.
Each meeting will cover the same material focusing on new and changed pesticide labels, pesticide spray timing and pesticide mode of action, effectiveness and longevity. Pesticide resistance management and insect and disease management models will also be discussed. Other topics will include bee safety during pollination and controlling new invasive pests such as spotted wing Drosophila and brown marmorated stink bug. Shane, tree fruit educator, will concentrate on tree fruits. Longstroth, small fruit educator, will cover blueberries and grapes. Reinke, the new Berrien County IPM educator, will focus on insect issues.
Two Restricted Use Pesticide (RUP) credits will be available for Private, Commercial or 1C (fruit) applicators for recertification.
There is a $5 charge for these meetings. You can register online for either meeting or register at the door before the meetings start.
A limited number of Michigan Fruit Management guides will be available for $30 at the meeting, cash or check only. They can also be ordered online at the MSU Extension Bookstore.
---