Online 2020 preseason fruit IPM meeting in southwest Michigan planned for April 2
The online preseason update for tree fruit growers will discuss pest and disease control strategies for the 2020 growing season. This meeting replaces our traditional face to face group meetings in March.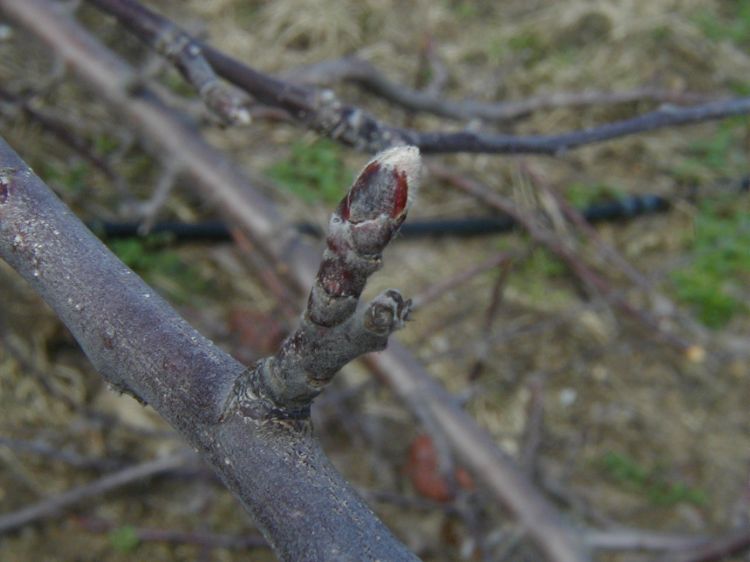 Michigan State University Extension will be hosting an online meeting on Thursday, April 2, 2020 from 7-8:30 p.m. for commercial tree fruit growers covering insect and disease control in tree fruits grown in southwest Michigan. We will review the 2020 Michigan Fruit Management Guide (E154). This resource has pesticide recommendations and management information for fruit insects and diseases. Pesticide resistance management and insect and disease management models will also be discussed. Other topics will include bee safety during pollination and controlling new and potential invasive pests such as spotted wing Drosophila and spotted lanternfly.
One Restricted Use Pesticide (RUP) credit has been approved and is available for Private, Commercial or 1C (fruit) RUP recertification. All fruit growers and consultants are invited to attend and learn with us as we deliver meaningful content via the internet.
There is online registration for this meeting. Growers will need to register in advance and provide an email address so they can receive directions for accessing the meeting on April 2. This meeting will be conducted using Zoom software. Please visit the Zoom website to get familiar with this system.
Register for Preseason Fruit IPM Meeting in Southwest Michigan
Why are we making this change?
Restrictions on face to face meetings to prevent and slow the spread of COVID-19, the infectious disease caused by novel coronavirus, means many of our normal Extension meetings with groups of fruit growers will be suspended or moved to online format for the near future.