Problem-solving skills are an important factor in academic success
Parents and caregivers can ensure their children's success by teaching and modeling effective problem-solving at home.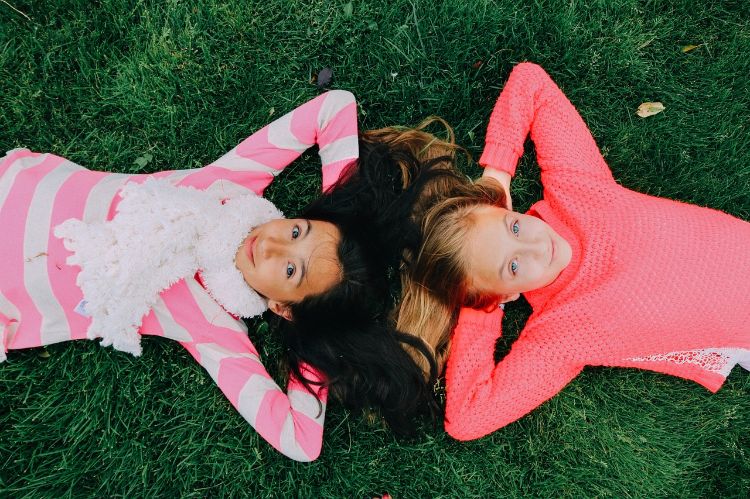 Helping your child learn how to problem solve is a critical skill for school readiness. Parents and caregivers are a child's first and most important teacher; therefore, modeling good problem solving skills is very important. Children learn by watching parents and caregivers handle different situations and solve problems. If a parent handles problems by yelling, throwing things, hitting, grabbing or using other unacceptable strategies, a child will learn to do the same thing.
Often, adults will prevent their children from seeing all conflicts or disagreements. Remember, it is important for children to see adults negotiate differences, compromise and resolve conflicts. Learning to negotiate differences in a constructive way and allowing children to see how this is done is very effective and important. If parent and caregivers handle these situations privately, there is no example for the child/children to learn from.
Children can learn how to be assertive verbally as a result of seeing and listening to how adults resolve conflict. Another simple way a child can learn how to be assertive verbally is by role-playing with puppets and through pretend play with an adult. When using these techniques, it is important to help your child think of constructive ways to respond to different situations. By using puppets and role-play, your child can also learn about how others may feel in specific situations. When using these techniques, it is important not to criticize or label the child for past misbehavior.
There are some basic steps to problem solving from Incredible Years:
Identify the problem.
List the possible solutions or courses of action.
Weigh the possible solutions.
Choose a solution to try.
Put the solution into practice.
Evaluate the solution.
Using effective problem solving techniques will help children avoid conflict with others in a school setting and in their everyday lives. It will also strengthen children's beginning empathy skills and help them learn more positive attributions about another person's intentions. Effective problem solving skills is essential for academic and social success.
For more articles on child development, academic success, parenting and life skill development, please visit the Michigan State University Extension website.