Professional development for early childhood providers
Increased quality of care is linked to professional development experiences.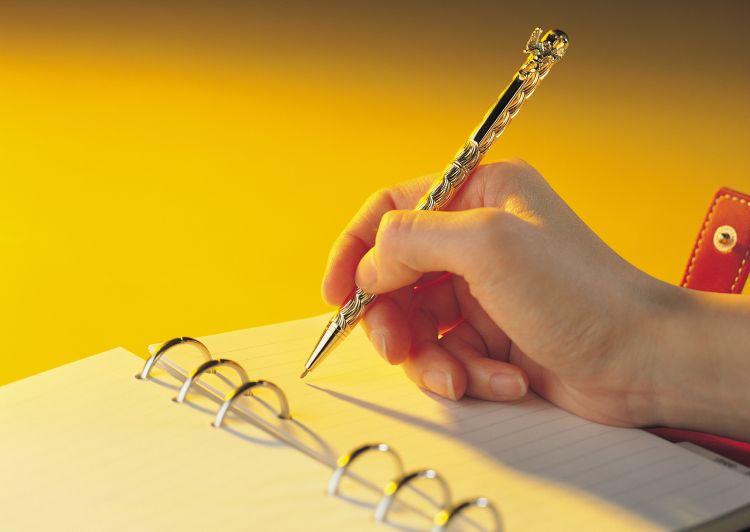 Did you know that Michigan State University Extension has resources and trainings to support early childhood development? These programs support young children by helping parents and caregivers increase their knowledge and skills around a variety of early childhood topics including science, math, literacy, social and emotional development, positive discipline and many more. In 2015, MSU Extension early childhood education programs were delivered to more than 3,000 parents and caregivers who impact nearly 45,000 children and youth on a daily basis. Of those surveyed:
90 percent said they increased their knowledge of techniques that help young children learn and promote school readiness.
85 percent indicated an increase in knowledge regarding basic concepts of early childhood development.
80 percent reported an increase in knowledge of how to keep children safe physically, emotionally and socially.
Research shows that professional development experiences for early childhood providers have been linked to improving quality of care. Professional development is important for early childhood providers because it helps you to learn the latest emerging research in your field, can give you new techniques to try, provide new ideas and helps with additional ideas or tips to try in your early childhood setting. Professional development is also a requirement in Michigan for early childhood providers.
It can be hard to find out what is available when it comes to professional development for early childhood providers. MSU Extension recommends the following steps when mapping out your professional development plan.
Know your requirements. It's important you know your required number of training hours you need. This will help you plan out how you get your professional development. Wondering how many hours you need? Check with your agency or take a look at the Michigan Department of Health and Human Services Licensing website.
Try a variety of formats. To keep topics fun and interesting, try attending a variety of professional development opportunities such as trainings and workshops, conferences or reading academic journals or articles.
Think about formal education paths. If you are looking to start or finish a formal degree or certification, there are lots of convenient options available from a variety of sources. Do your research about the program ahead of time to make sure the program is reputable and will work towards your specific requirement or goal. A great place to start searching your options is through the T.E.A.C.H Early Childhood Michigan program.
Consider a professional association. Professional associations can be a great way to increase your knowledge within your field. There are multiple professional associations you can join to not only take advantage of professional development opportunities, but they can also help provide opportunities to support your local community and give leadership opportunities to participants. The Michigan Association for the Education of Young Children is one professional development association that has local chapter opportunities and is affiliated with the National Association for the Education of Young Children. There are many other organizations locally and nationally. You can find a short listing on the Council for Professional Recognition.
Know your resources. Knowing where to go to find out more information can be helpful in determining what types of professional development opportunities are available.
Although putting together a professional development plan can seem daunting, a little thought and research can help make this task seem less difficult. For more ideas about activities and articles on child development, academic success, parenting and life skill development, please visit the MSU Extension website.