Put a little giving into your year-end planning
Giving may be good for your physical and financial well-being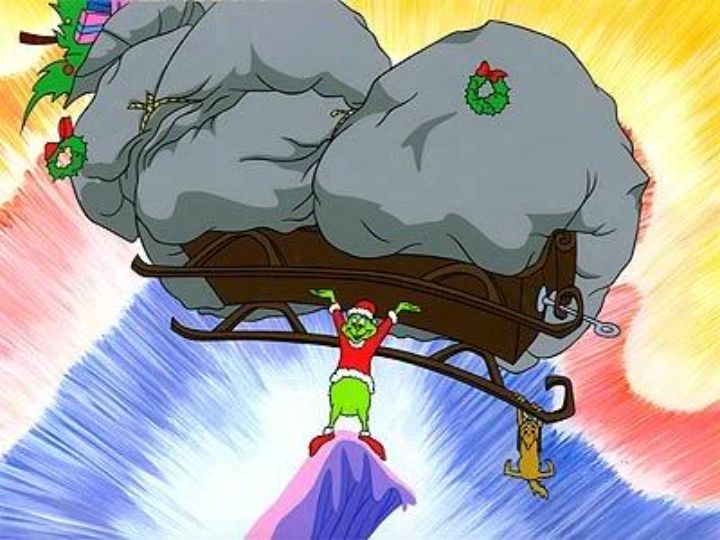 It has been said, "It is better to give than to receive." According to research cited in a recent Reuters article, giving makes you happy and lowers your blood pressure. In an article tying obesity to money problems, it was pointed out that one of the health risks associated with obesity was high blood pressure, and that obesity led to higher medical costs - thus one of the links to money problems. The Reuters article cites a reduction of blood pressure for people who give. In addition, it states that giving makes you happier. Interestingly, it also points out that we tend to be least happy in middle age.
What can we do with this interesting information? Many of you are getting organized and planning for the new year. Why not work some giving into your spending plan? If you are in or headed for your midlife, why not do everything you can to avoid a financial or psychological crisis? Take a Financial Health Survey and find out where you are on the spectrum. Follow steps that lead to financial well-being. Plan to save and give money.
If you are wondering if it is only the rich who stand to gain from giving, the Reuter's article also points out that the researcher found that people from poor and rich countries alike who donate money to charity are happier. It may be universal and intrinsically natural. In addition, donating your time, goods or services may even give needed tax write-offs which equal savings. Yes, Dr. Seuss may have had it exactly right. The Grinch's heart grew from giving.
If you have questions, or would like to ask an expert, Michigan State University Extension has access to many resources. Visit the MI Money Health page for more information and answers to your questions.
---