Radishes can add heat and variety to any garden
This sometimes-forgotten root vegetable is great for its unique flavor and low-maintenance growing.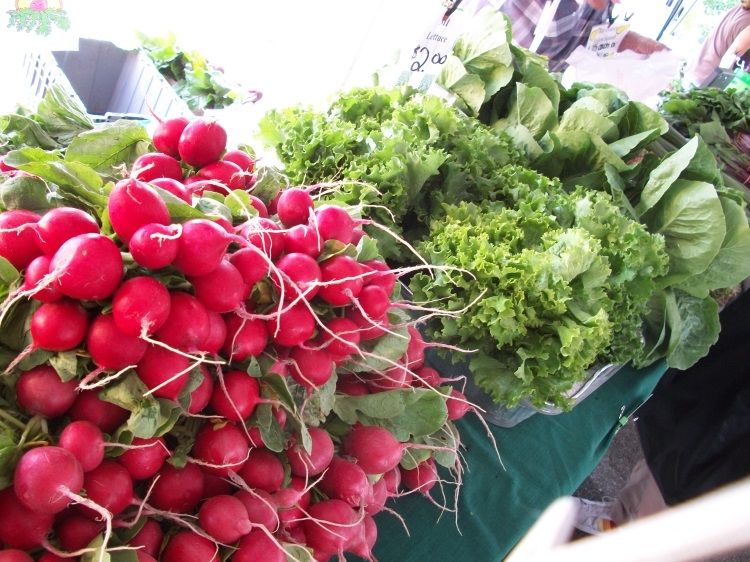 With a slow start to the summer growing season affecting gardeners across the state late in the season, cold-weather vegetables may be a way of supplementing crops already planted and, in a change of pace, adding some new flavor to the table. Root vegetables can be a great option for a low-maintenance addition to an existing garden. Radishes in particular can withstand temperatures as low as 26 degrees Fahrenheit, making them ideal for growing in the late summer and early fall months. Michigan State University Extension has resources on how to grow, prepare and preserve radishes as part of their Michigan Fresh series.
In addition to adding another dimension of flavor to many dishes and a pop of color to a crop, radishes are also known for their health benefits. They are a good source of vitamin C which is important in immune function, protein metabolism, and in the production of cancer-fighting antioxidants. Radishes can also help keep its eater hydrated; they are 95 percent water. Because of this high water content, experts from MSU Extension do not recommend freezing radishes.
Many elements play a part in developing a radish's flavor. Everything from the variety of radish to its growing time and size can affect the, "hotness," as some call it, or the spiciness of the vegetable. Radishes that may be deemed too spicy for their liking often grow too slowly, perhaps as a result of less than pragmatic weather conditions, or they may be simply too old. To avoid excess spiciness and cracking vegetables, radishes should be picked when they are smaller in size and younger in age.
Radishes are known to make a crisp, refreshing addition to many dishes, most popularly in salads or on sandwiches. However, these root vegetables can be great with carrots, onions and potatoes in a pot roast or even served raw with butter or a vegetable dip. Radishes, like other spicy foods can be refreshing in the summer months as well. There are even a few recipes for chilled radish soup!