Recess is a right, not a privilege
Youth deserve a daily dose of unstructured exercise as it is important for their development.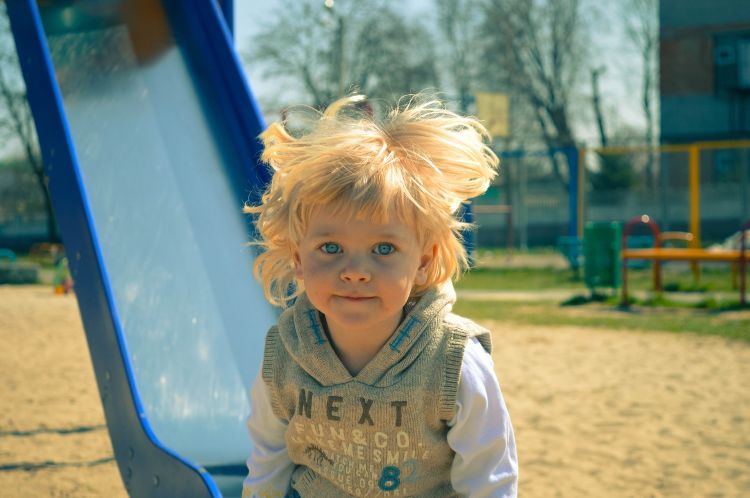 Children need recess every day. The Center for Disease Control and Prevention defines recess as "regularly scheduled periods within the school day for unstructured physical activity and play." Today's schools are reducing recess time to accommodate academics or as a punishment for poor behavior. Compared to a physical education class, recess offers its own unique benefits. It offers a chance for youth to play, rest, imagine, think, move and socialize. They can think more clearly and are more attentive after time on the playground.
Many in the recess debate offer structured recess (activities and games taught by a trained adult) as a solution for physical activity and to combat obesity. A structured recess doesn't belong to the child, however. It removes the opportunities for the child to decide if they want to be sedentary, physical, creative or social. It is important this remains a child-led, unstructured time of the day. According to the American Academy of Pediatrics, recess benefits a child physically, but also socially, emotionally and intelligently.
Recess is the basis of our kid's success, and here is why:
Everyone needs a break. Learning is better when it is distributed over a period of time rather than concentrated. The underdeveloped nervous systems of young children need a break from learning in order to process information.
Being outdoors makes us feel better. Natural light activates a part of our brain that is vital to our nervous system. It also increases our vitamin D levels, which has shown to increase productivity in academic learning.
Recess reduces stress. According to the National Association for the Education of Young Children, physical activity is a valuable benefit for children, especially hyperactive youth. It gives them an opportunity to be loud, messy and run. The unstructured time also gives them the rare opportunity to be in control of their world.
Socially, recess is a chance to engage in real communication. During a majority of the school day, youth are required to remain quiet and conform to classroom rules.
Physical activity feeds the brain. The brain is activated during physical activity. Movement increases the capacity of blood vessels in the brain, therefore expedites the delivery of oxygen, water and glucose, optimizing the brain's performance. It also helps children who suffer from obesity.
The outdoors is the best place to burn energy for all children. Research has shown that physically active kids at school will be physically active kids at home as well. Unfortunately, the reverse is true also. If they are inactive at school, they will be inactive at home.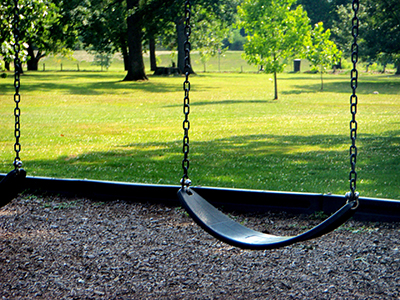 Taking away recess as a punishment is not effective because kids need recess in order to decompress, socialize and get the wiggles out so they can focus and behave in class. Research has repeatedly confirmed that recess is important if not crucial to a child's day. It should never be used as a tool to correct bad behavior by taking away what kids need most. Children should not have to earn it. It is as important as math, science, reading or spelling.
There should be other solutions to punishing misbehavior in the classroom. Parents play a big role in supporting their child's teacher and discussing different options to loosing recess time. It is not a privilege reserved only for the well-behaved.
For more articles on child development, academic success, parenting and life skill development, please visit the Michigan State University Extension website.