Why should you reconcile or balance your personal or 4-H club checking account?
Develop the skill of balancing and reconciling accounts for use at home and with group finances, such as a 4-H treasury.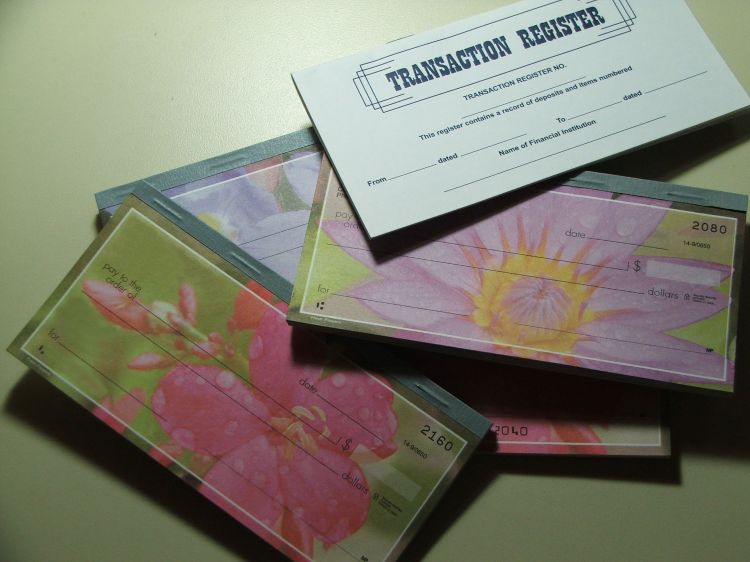 Balancing and reconciling a checking account is a crucial task that lets you know how much money is truly available to you. This applies to your personal checking account as well as when serving in the role of a group treasurer.
What does it mean to balance or reconcile?
According to the Bankrate article, "Why balance your checking account?" balancing your checking account is when you add up all the deposits during a statement period and subtract all the expenses or withdrawals. The withdrawals might include ATM withdrawals, checks, bank fees and debit card transactions. All of the transactions are added and subtracted from the beginning balance for the month (or the ending balance from the previous month). This process will give you the ending balance for your account based on your records. For a step-by-guide on balancing your account, see the accompanying article, "How to balance your checkbook: A skill for individuals and 4-H group treasurers."
Reconciling is when you compare what the bank shows as transactions to what you, the account holder, have recorded for transactions. This is where you check for errors and unauthorized transactions to align the two statements together. It is also where you account for checks that have not yet deposited or fees or interest that need to be added or subtracted from your check book register.
Typically, the balancing and reconciling will take place once a month. However, it is important to keep current with your account register throughout the month to make the process easier, either by using pen and paper or a software or app service.
Why balance and reconcile?
You are the only one who truly knows how much money you have or don't have. The bank's records are not always complete—checks are not always deposited right away, charges to debit cards can be held for days and fraudulent activity can happen that affects your account. It is important to balance your checkbook monthly to keep an eye on the outstanding checks, and to know that just because it has not yet cleared on your bank statement does not mean the money is available to you to spend. This is true even if the check has not cleared after a few months. Follow-up on any checks that have not cleared after a few months have passed to determine next steps, but it is better to be safe and assume the money is spent until you learn otherwise.
Balancing and reconciling also helps you pay attention to what is taking place with your finances. You can catch errors, missing transactions or bank fees, and you can address it before you lose too much money. It also gives you the most accurate and complete understanding of what money is at your disposal so you can make informed decisions on spending and saving.
The skill of balancing and reconciling an account is one you should engage in at home with your personal finances and utilize when managing or supporting group finances, such as a 4-H treasury.
To help 4-H groups, Michigan State University Extension 4-H Youth Development provides tools in the "Financial Manual for 4-H Volunteers: Leading the Way to Financial Accountability" and the "Financial Manual for 4-H Treasurers: A Guide to Managing Money Wisely."
Michigan State University Extension and Michigan 4-H Youth Development help to prepare young people for successful futures. As a result of career exploration and workforce preparation activities, including serving in the role of 4-H treasurer, thousands of Michigan youth are better equipped to make important decisions about their professional future, ready to contribute to the workforce and able to take fiscal responsibility in their personal lives. To learn about the positive impact of Michigan 4-H youth career preparation, money management and entrepreneurship programs, read the 2015 Impact Report: "Preparing Michigan Youth for Future Careers and Employment."
See also