Register now for pre-bloom blueberry webinar on May 12
Hear updates on issues related to the early portion of the blueberry season.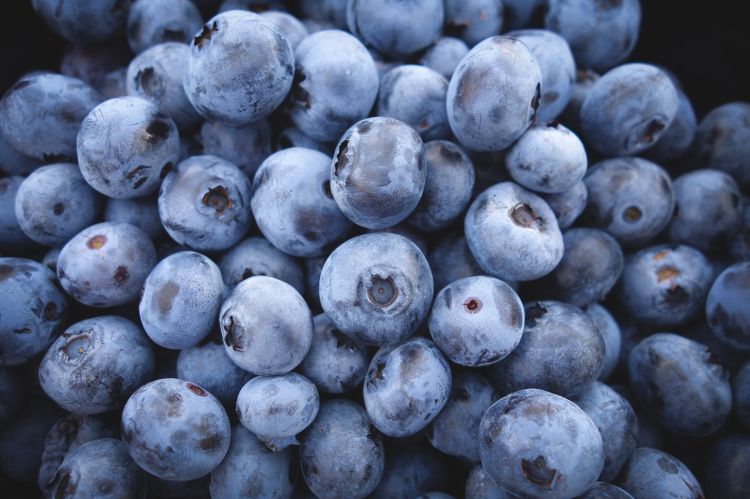 Michigan State University Extension is hosting a 2020 Pre-Bloom Blueberry Webinar on Tuesday, May 12, 2020, from 1-4 p.m. with updates on issues related to the early portion of the blueberry season. This webinar will deliver information on research and extension subjects of interest for Michigan's small fruit industry during the 2020 blueberry pre-bloom and bloom period.
We are using this new online format to deliver our Extension programs to comply with restrictions on personal contact and large meetings. We will continue providing assistance and educational programs needed by our small fruit growers under this new format for the remaining of the crop season.
Growers participating in this webinar will be awarded three RUPs for the renewal of the Private Pesticide Applicator license.
There is no cost for attending the webinar. However, you will need to register online to access the meeting. The meeting will be held using Zoom and after registration you will be sent information on how to access the webinar.
Register for 2020 Pre-Bloom Blueberry Webinar
Agenda
1:00-1:05 p.m. Update on major issue for the 2020 bloom period, Carlos Garcia, MSU Extension
1:15-1:35 p.m. Disease management: Mummy berry and anthracnose, Tim Miles, MSU Plant Pathology Small Fruit
1:35-1:55 p.m. Use of Enviroweather: Models available for blueberry IPM, cranberry fruitworms cherry fruitworm, blueberry stem gall wasp, Keith Mason, MSU Enviroweather
1:55-2:15 p.m. Insect Pest Update: Insecticides update, Rufus Isaacs, MSU Entomology
2:15-2:20 p.m. Break
2:20-2:40 p.m. Field work under the COVID-19: Social distancing, worker and consumer protection, Heather Alberda BA CSE. Ottawa County Department of Public Health.
2:40-3:00 p.m. Preparing for mechanical harvest for fresh, Haven Harvesters, South Haven, MI
3:00-3:20 p.m. Preparing your Irrigation program for 2020, Mark Langstroth, MSU Extension
3:20-3:30 p.m. Survey and RUP, Mark Langstroth, MSU Extension
All the PowerPoint presentations will be posted on the MSU Extension Blueberries website after the meeting for public viewing.
For information and further assistance, email garcias4@msu.edu.