Register today for the 9th annual Zoning Administrator Certificate Training Program, Feb 15-16, 2017
Since 2009, the MSU Planning & Zoning Center (PZC), a part of the MSU Land Policy Institute, has offered the Zoning Administrator Certificate (ZAC) Training Program in locations all around the state.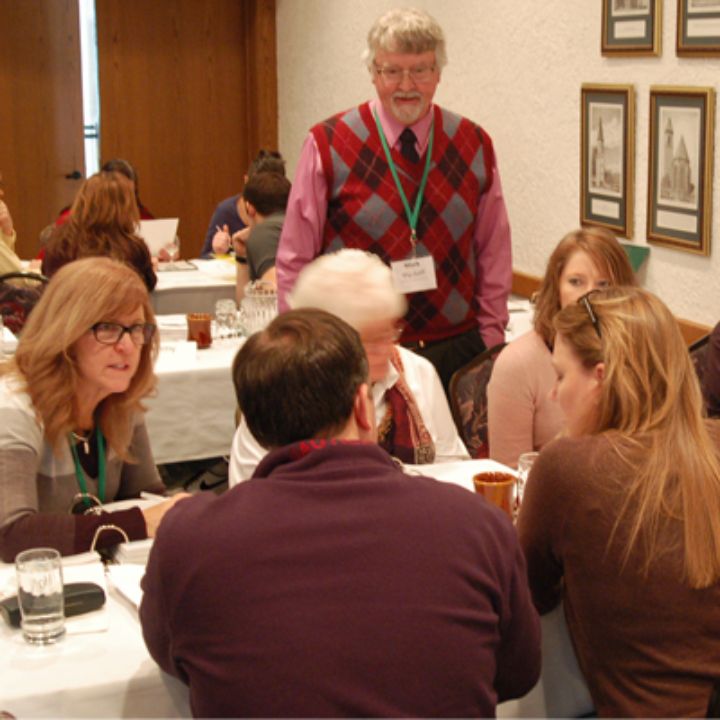 Since 2009, the MSU Planning & Zoning Center (PZC), a part of the MSU Land Policy Institute, has offered the Zoning Administrator Certificate (ZAC) Training Program in locations all around the state. New and current zoning administrators make up the majority of participants attending the training. However, the program has attracted private consultants, local elected officials, county planners, and state agency staff who consult with local Zoning Administrators. It has even attracted some unexpected participants who may have taken on the responsibility of the zoning administration, due to lack of staff and funding at the municipal or county levels.
The PZC is offering the Training Program in Plymouth at the Hilton Garden Inn on Feb. 15-16, 2017. This is a major change in format as previously the program was held three full days and now, in 2017, it will only be held for two full days. Space is available and early registration ends on Wednesday, Feb. 1, 2017, so be sure to reserve your space today!
All zoning administrators (ZA) should attend this program at some point in their career. The sooner they take the classes after becoming an administrator, the better able they will be to do their job well. The ZAs who have attended the program have had varying levels of experience and all have benefitted from the program.
The rigorous training (17 hours of instruction) requires a substantial time commitment, which includes completion of eight modules leading to a certificate for those that pass an exam associated with each module. The program also provides techniques for doing zoning administration in ways that reduce legal risks to the ZA and their community. Module topics include:
Job Description, Responsibilities and Basic Ethics;
Legal Issues;
Reviewing Applications: Common Procedures and Use of Forms;
Reviewing Plot Plans and Site Plans;
Inspections and Violations;
Preparing Files, Reports and Record Keeping;
Interactions with other Professionals and Agencies, and Departmental Duties; and
Customer Service and Counter Behavior.
Registration for the ZAC Training Program is available online. Questions about registration should be sent to Holly Madill at madill@landpolicy.msu.edu or call (517) 432-2222. Space is limited, so be sure to reserve a seat today!
To be eligible for a certificate upon completion of this program, participants will need to have also completed the MSUE Michigan Citizen Planner Program, either classroom-based or web-based (or be AICP (American Institute of Certified Planners) certified) and successfully pass a multiple choice examination. In addition to the web-based version, which can be taken at any time, there are multiple Michigan Citizen Planner classroom courses being offered prior to the 2017 ZAC Program that will make acquiring that prerequisite easier and timely. See below for details about the training opportunities.
Michigan Citizen Planner Program Training Opportunities
Michigan Citizen Planner Online: A three-part series of courses, which together compose the full Michigan Citizen Planner course. Registration and course information are available online.
Classroom-based Citizen Planner Programs are also available:
During the Michigan Association of Planning's 2016 Annual Conference
Oct. 26-28, 2016
Radisson Hotel, Kalamazoo
This option allows participants to meet the prerequisite in just three days!
More classroom programs will be scheduled in the spring.
Michigan Citizen Planner is administered separately from the Zoning Administrator Certificate Program. For further information about Michigan Citizen Planner, contact Janean Danca at cplanner@msu.edu or call (269) 657-8213.
Did you find this article useful?
---