Restricted use pesticide core review offered in Alpena
Join MSU Extension on Thursday, Dec. 21 at Alpena Coummity College for a RUP core review.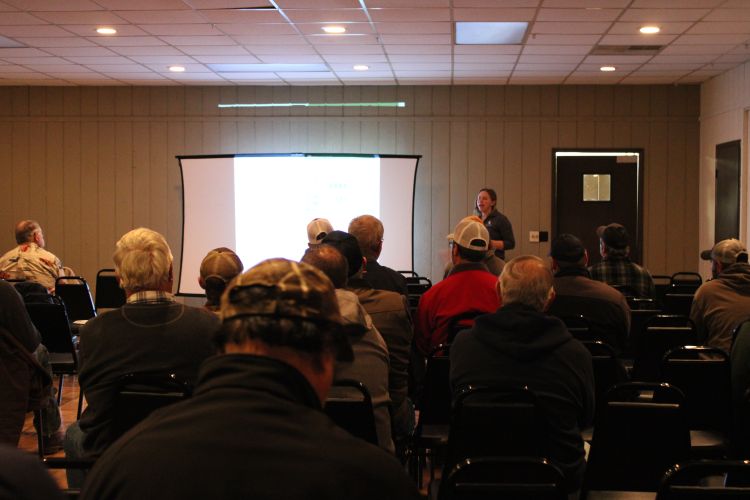 Come join Michigan State University Extension field crops educators as we put on a restricted use pesticide (RUP) core review on Dec. 21, 2023 at Alpena Community College, Donald Newport Center. This training will run 8 a.m. -12 p.m. and will be a 4-hour review of what you need to know for testing for the private/commercial core license. 4 RUP credits have been applied for.
The cost to attend this event is $15. This cost will include light refreshments and a printed MSU insect guide. Registration is now open and pre-registration is appreciated to ensure adequate food and materials are available.
MDARD will not be offering testing following this review. However, we have selected the site because Alpena Community College is a Metro-Institute testing site. MDARD has contracted with the Metro-Institute to proctor RUP applicator license testing. You can make an appointment to test through the Metro-Institute the afternoon following this if you are looking to use this review to study. Also, since they are a Metro-Institute site, you can register either for just core or you can also register for any categories you may want. There is a proctor fee associated with the Metro-Institute and you would need to pre-register by going to their website.
If you have any questions, please reach out to Cathy Patterson at 989-673-5953, Monica Jean at atkinmon@msu.edu or 616-443-8782 or Jenna Falor at falorjen@msu.edu or 517-449-9055.