Scholar renowned for shaping sustainability science named commencement speaker
William Clark, a pioneer in sustainability science, with deep connections to MSU, to speak at commencement and receive honorary degree.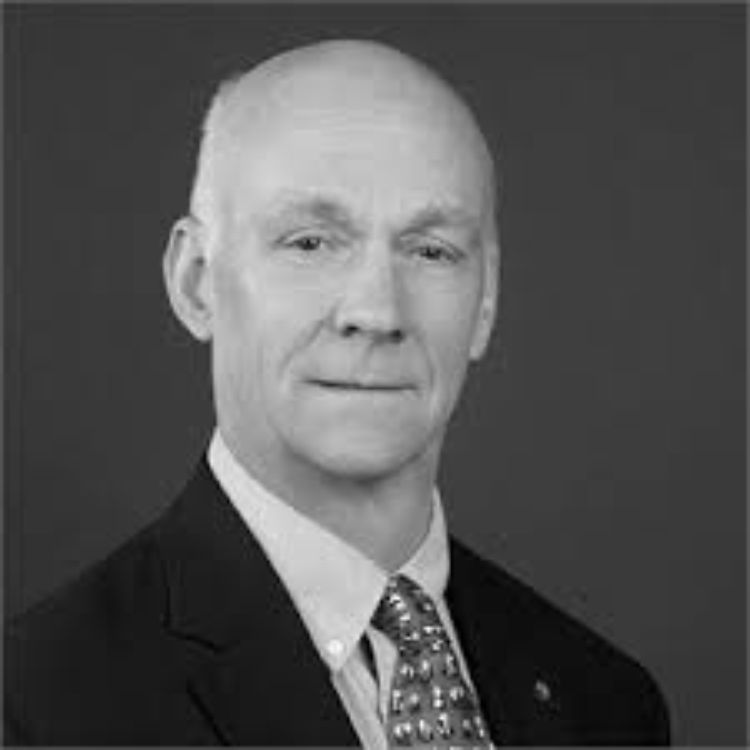 A leading sustainability scholar whose work encompasses not only the environment, but its interactions with development, international security and the role of science and technology, will receive an honorary degree from MSU at the Dec. 16 commencement ceremonies.
William C. Clark, Harvey Brooks Professor of International Science, Public Policy, and Human Development at Harvard University's Kennedy School of Government, will address doctoral, master's and educational specialist degree recipients.
"Dr. Clark is a pioneer in sustainability science and a premier analyst of the nexus of global environmental science and policy. He has conducted path-breaking research on sustainability, human dimensions of global change, and social learning in the management of acid rain, ozone depletion, and climate change that are key to understanding the role of science and the evolution of policy," said Jianguo "Jack" Liu, Rachel Carson Chair in Sustainability.
Clark has authored influential works and is co-director of Harvard's Sustainability Science Program. Under his leadership in this program, Clark has hosted more than 150 fellows from around the world for training, research and networking, including two from the Center for Systems Integration and Sustainability (CSIS) at Michigan State University. He established the section on Sustainability Science of the Proceedings of the National Academy of Sciences and has served as the lead editor.
He is an elected member of the National Academy of Sciences, recipient of the MacArthur Fellowship and the Humboldt Prize, earned Harvard's Manuel Carballo Teaching Award and its Phi Beta Kappa prize in Excellence in Teaching, among other notable accomplishments.
Liu, noted that Clark, with whom Liu worked during a sabbatical leave, is known for his generosity with time and knowledge in efforts to advance sustainability science. He has served as an advisory board member of the International Network of Research on Coupled Human and Natural Systems (CHANS-Net), which is based at CSIS. In 2007, he delivered the inaugural Rachel Carson Distinguished Lecture organized by CSIS.
He has a long record of supporting MSU faculty and students, noted Bill Taylor, University Distinguished Professor in Global Fisheries Systems.
"Through his research, education, engagement, and passion, Dr. Clark has proven himself to be a strong partner of MSU, Taylor said. "Dr. Clark is a caring and compassionate human being who extends himself to all those seeking his guidance."
Liu is director of CSIS, of which Taylor is a member.