Science writing in 4-H: From project participation to a career
4-H members can pursue a career as a science writer by participating in projects and activities related to science and developing a skill for writing.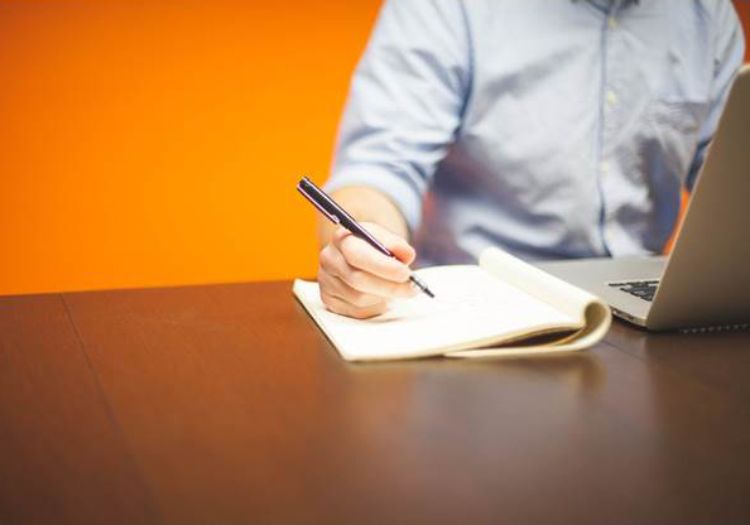 The national 4-H organization set a goal to engage one million youth in 4-H science programs to help meet the needs and demands for future graduates to pursue careers in science. Do you participate in a livestock project or a project related to science and technology?
Interest or participation in these types of projects can lead to a science-based career option. With the demands for science-based careers, there are many ways to get involved with science. Youth who have a skill for writing can write about science. With knowledge of science and a skill for writing, youth can explore a career in science writing.
The American Chemical Society states how science writers describe discoveries and commercial developments in all branches of science, engineering, medicine and environmental science and their impact on the lives of average individuals. They write for newspapers, mass-market magazines, trade publications, university press offices, broadcast media, newsletters and other venues. People in science writing usually work in one of four career areas - science journalism, public communications, technical writing in industry and editing. Science writers may do the following:
Write news and feature articles for print publications
Produce text articles, blog posts, podcasts, interactive graphics and videos for websites
Write scripts or turn scripts into audio and video segments
Use social media tools for breaking science news and interact directly with audiences
Write books
Produce audio, video and interactive content for e-books and tablet apps
To pursue a career in this field, Michigan State University Extension recommends students major in any of the sciences and minor in anything related to English, technical writing or communications; or major in English, technical writing or communications and minor in any of the sciences.
How can 4-H members get started in a career in science writing while they are in 4-H? Try these ideas:
Science and writing are two different career fields that can be merged into one career with the knowledge of science and a skill for writing. Through the different types of media outlets such as magazines, websites, blogs and social media, it can not only educate people, but stimulate the interest of youth to pursue science as a career.