Scrapbooking with your young child
Make a precious family keepsake with your young child that will help them see themselves as an individual. This easy parent-child activity will have you and your child smiling.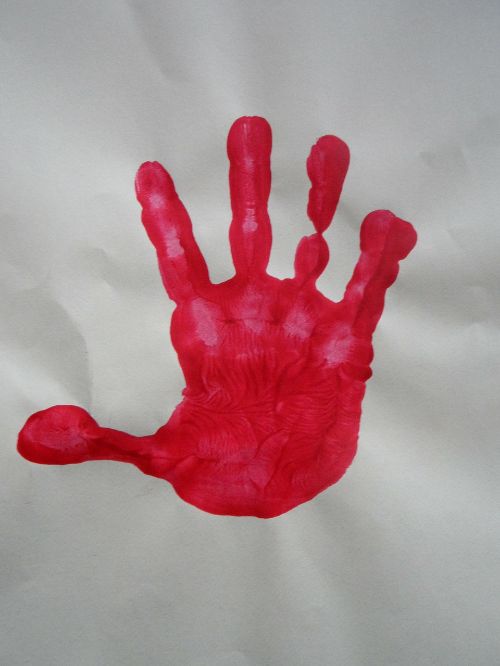 Making a scrapbook of your child is a great project for both of you. Not only are you creating a precious family keepsake, but you'll be helping your child to see themselves as an individual. Scrapbooking is a wonderful, easy parent-child activity that will have you and your child smiling and laughing the whole time. It is also an activity you and your child can return to again and again, in the event your child gets easily bored and needs a break.
Penn State Extension recommends making a scrapbook of your family by using photos and your child's drawings from family trips and special occasions. Remember to label each picture. Scrapbook pictures may also center on your child's friends, holidays, activities and their favorite things. By making the scrapbook, your child will be developing literacy and writing skills.
To create the scrapbook, you can use a store-bought album or simply create a book from individual sheets of colored construction paper or card stock stapled together. You and your child can draw pictures or use stickers to decorate the album. Make sure you leave plenty of space in the scrapbook to add pictures and write down information.
In addition to the ideas above, Michigan State University Extension recommends the following scrapbooking projects:
Create a family tree with your child. Show your child how the tree starts with the grandparents or great-grandparents. Add the branches to include parents, aunts, uncles and cousins.
Make a day in the life of your child. Take photos from when your child wakes up to when your child goes to bed. Give your child a kid-friendly camera to take some pictures of things they find memorable.
Take handprints of your child at regular stages to show growth.
Make a birthday book where each page or two details a particular year. Make sure you include party photos, vacations and accomplishments.
Parents must remember to closely supervise your child during scrapbooking activities and to provide age-appropriate and non-toxic art materials. Keep all materials out of reach of young children and teach your child to safely put away supplies.
Enjoy this fun activity with your child!
---