Screen-Free Week A-Z: Keeping your kids busy without screens
Challenge your family to turn screens off from April 30 to May 6, 2018, and find other ways to keep busy and stay active.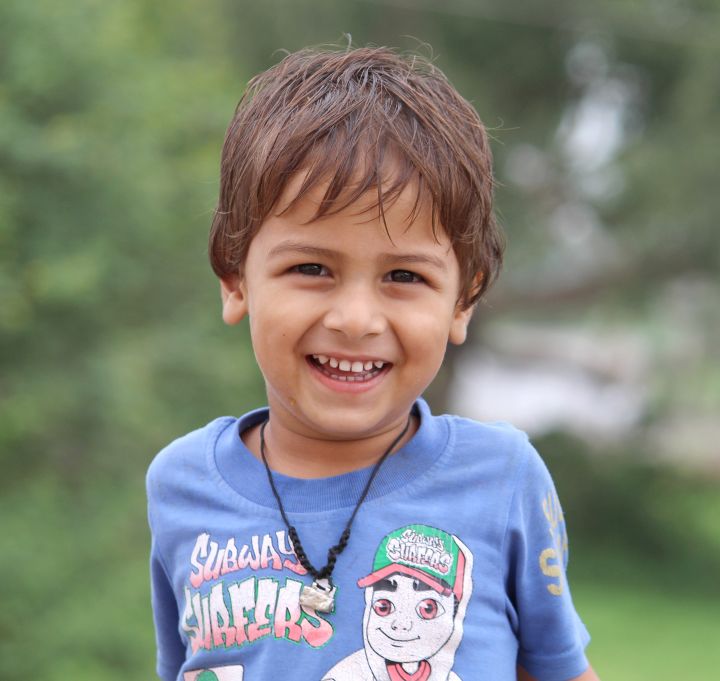 Too much screen time can be bad for kids, so it is important to limit screen time. You can help break the habit by participating in Screen-Free Week, April 30 – May 6, 2018. During this week, challenge yourself to turn off your screens and help your child get good sleep, stay physically active and play together.
When you turn off screens, you will have to find something else to keep your kids busy. Michigan State University Extension has an activity for each letter of the alphabet to help your family unplug screens and connect with each other.
A – Act out your favorite story.
B – Bake something delicious.
C – Chalk up your life.
D – Draw something that inspires you.
E – Examine something from nature.
F – Fold the perfect paper airplane.
G – Gallop
H – Heat things up with science.
I – Imagine the perfect day. What would you do?
J – Jump
K – Kick a ball.
L – Leap into a dance party.
M – Make a self-portrait.
N – Nestle into a pillow fort.
O – Offer to help a friend or neighbor.
P – Practice solving puzzles.
Q – Play the quiet game.
R – Ramp-N-Roll
S – Sink or Float?
T – Try on the silliest outfit you can find.
U – Use a toy you haven't played with in a while.
V – Visit a park or other special place in your community.
W – Walk like your favorite animal.
X – Explore the Letter X.
Y – Yo-Yo with balloons.
Z – Zigzag through an obstacle course.
Challenge your family to have a fun, engaging screen-free week!
For more articles on child development, academic success, parenting and life skill development, please visit the Michigan State University Extension website.
To learn about the positive impact children and families are experience due to MSU Extension programs, read our 2016 Impact Report. Additional impact reports, highlighting even more ways Michigan 4-H and MSU Extension positively impacted individuals and communities in 2016, can be downloaded from the Michigan 4-H website.
---