Sean Platts - Graduate Spotlight 2020
Congratulations - Sean Platts - Golf Course Turfgrass Management Certificate Degree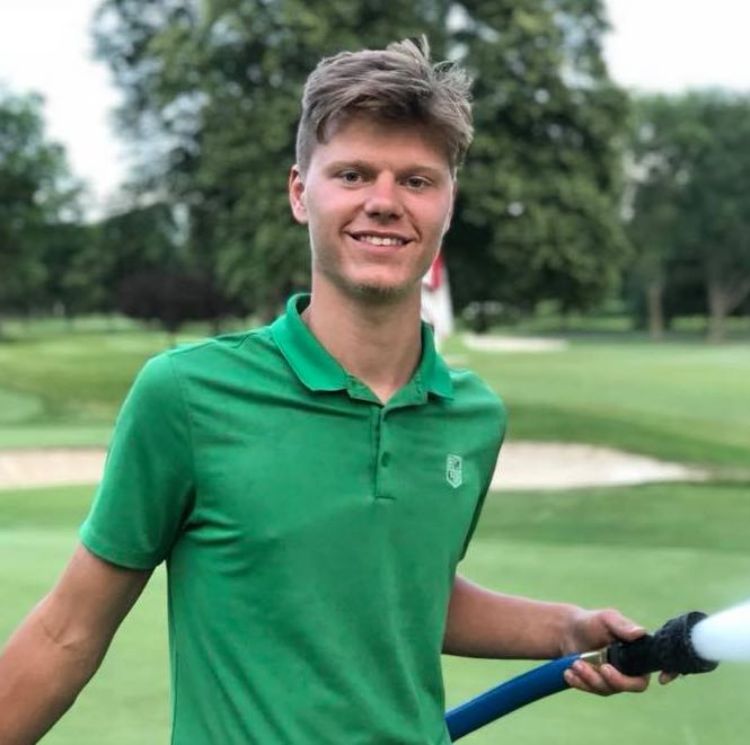 Name: Sean Platts
What degree are you earning? Golf Course Turfgrass Management Certificate Degree (through the Institute of Agricultural Technology).
What activities were you involved with on campus? Basketball, Turfgrass Club.
Where did you intern? Pinehurst Country Club, Denver, Colorado
What is your favorite memory of being at MSU? Watching athletics at MSU with my friends, and getting to appreciate how beautiful all of the turf grass fields are here on campus.
Do you have a job secured for after graduation? If so, where and what will you be doing? Yes, I will be a Golf Course Superintendent 2nd assistant at Red Run Golf Club in Royal Oak, Michigan!