Selecting a natural gas provider
Asking the right questions makes it easier to switch natural gas suppliers and may save money.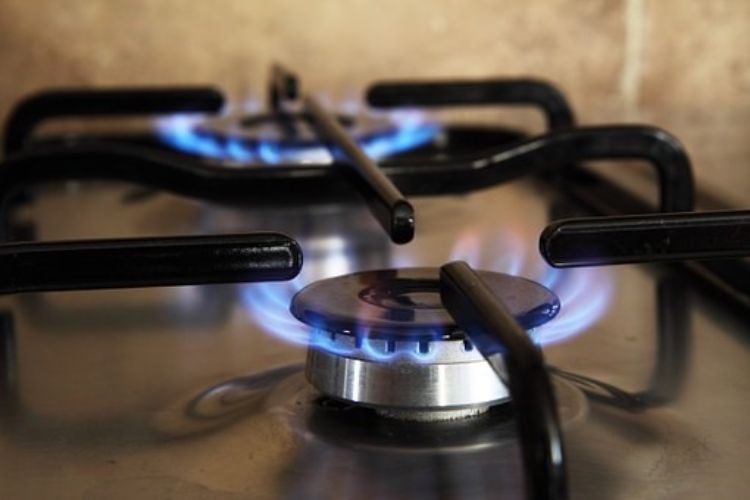 As colder months approach, many of us will be using natural gas to heat our homes. You may be thinking about switching to an alternative gas supplier (AGS) instead of remaining with your current gas company. Besides inquiring about your total cost, there is other information that should be known before making the decision to switch suppliers. Four tips to consider are described, based on a State of Michigan website on gas choice. For more information on natural gas visit the MSU Extension energy page.
First, know your current gas rate and consumption. This will provide a baseline as you compare prices among the suppliers. Many state websites provide a list of licensed gas suppliers in your community. Select the companies that you want to contact and create a list with company names, contact information, contact persons, rate information, and contract notes.
You will want to know the rates or cost of the natural gas and if changes can occur during the length of the contract. If the rates can change, then you will want to know by how much. Is there a limit on the amount that it can change monthly? You will also want to know how much notice you will be given before the rate change is implemented. Inquire about additional fees that may be charged.
Questions about the contract should be asked and the answers understood before signing. Is there a time frame when the contract can be cancelled without penalty? What is the penalty? How does the company wish to be notified of the cancellation? Is there a minimum length of time that you are obligated by the terms of the contract? What are the terms in which the cancellation of the contract can be initiated by the supplier? How much notice will you be given if the supplier discontinues service?
Once the decision is made to switch to an alternate gas supplier, be sure to get a copy of the contract in writing. Only give your current account number and personal information to the supplier that you have selected. Your new supplier should contact your current provider to begin the process.