Set leadership goals for your new school year
Build your leadership skills this year for success in school and work.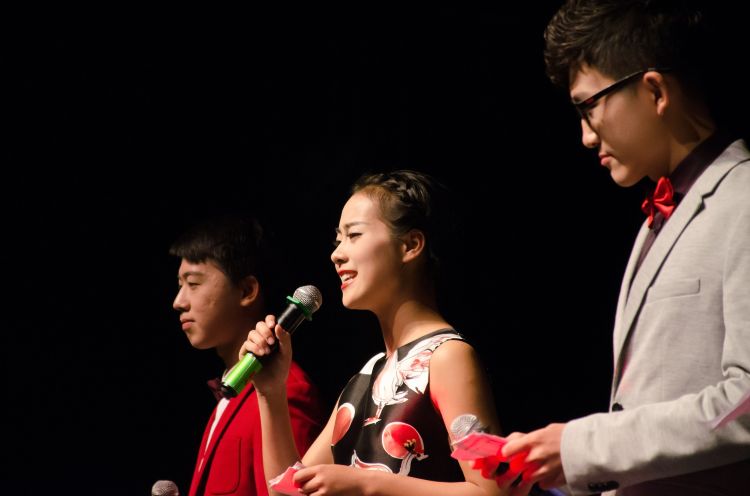 With a new school year beginning, now is a great time to set some goals! Your goals can be related to education, extracurricular activities, health, money or your skill set. Whatever your area of focus, Michigan State University Extension recommends using this time of year to be intentional about what you want to get out of your experiences. One area that many people don't think about for setting goals is leadership, but increasing your skills in this area will help you be more attractive to future employers and scholarship committees.
Leadership skills include planning and organizing, public speaking, problem solving, conflict resolution, resiliency, decision making, responsible citizenship and communication skills. While all of these skills are important and many of them overlap in practice, it is helpful to focus on one or two in your goal setting. Which skills do you not feel as comfortable with? Challenge yourself to build skills in an area that does not come naturally to you.
Think about your résumé. Instead of focusing on past experiences, think about what you would like to have on there by the end of the school year. What would you like to be able to tell employers about yourself next spring when you are applying for summer jobs? What leadership experiences will help you build the skills you want to have? Your ideal résumé can be a checklist of goals!
Just like New Year's resolutions, if school year goals are planned ahead of time, you are more likely to be successful. One strategy is to write down your goal as a SMART goal (Specific, Measurable, Attainable, Realistic, Time-Bound). This method helps you think through what it is you really want to achieve and put together a realistic plan to get there.
Leadership opportunities are all around us, but not all of them have fancy titles. You may aspire to be student council president or treasurer of your 4-H club, and there are many things you will learn through those experiences. However, keep your eyes open for informal leadership opportunities, too! These could take the form of tutoring others, planning a community service event or speaking at a city council meeting about an issue you are passionate about. Taking the initiative to address a problem can lead to greater outcomes for you and your community!
Find new groups to join, such as service groups or 4-H clubs, where you can be part of positive change. Set some realistic leadership goals for this next year, and work towards getting the skills that will help you find success in school and work.
To learn about the positive impact of Michigan 4-H youth leadership, citizenship and service and global and cultural education programs, read our 2016 Impact Report: "Developing Civically Engaged Leaders." Additional impact reports, highlighting even more ways Michigan State University Extension and Michigan 4-H have positively impacted individuals and communities in 2016, can be downloaded from the MSU Extension website.