Six things to know about buying a foreclosed house
Buying a foreclosed house is different than purchasing from a private seller. Be prepared for the differences.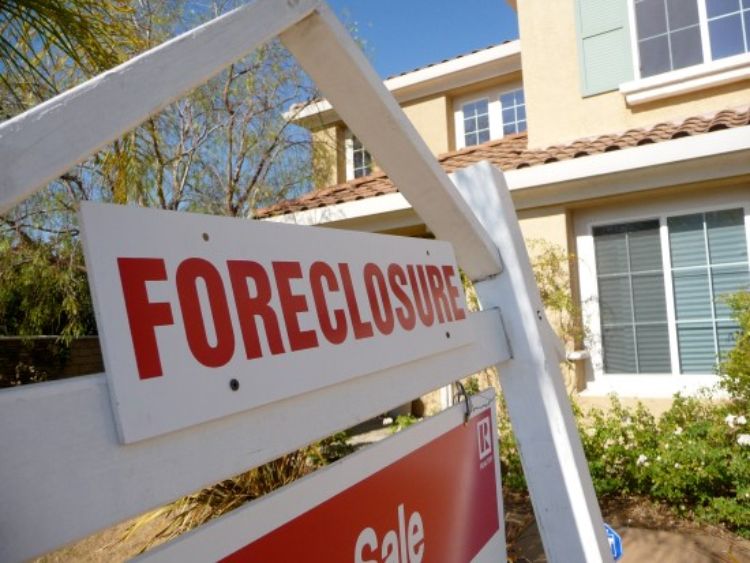 Are you thinking about buying a foreclosed house? You may have heard about some amazing deals that they sell below fair market value or for a low purchase price. However, foreclosed homes have risks including contractual challenges or property issues. So be prepared with knowledge about what you might encounter.
Foreclosed homes are owned by a bank, credit union or investor and are known as Real Estate Owned (REO) property. In Michigan, bank repossessions are reported to be up 129 percent in July 2015 since a year ago, according to the U.S. Foreclosure Market Report from RealtyTrac.
When the previous homeowner defaulted on payments on the mortgage loan, home equity loan or lines of credit, the bank or investor went through the legal process to take back the property. In addition, Michigan county treasurers can go through a legal process to seize properties after several years for non-payment of real estate taxes. These homes can often be reasonably purchased at auction.
A helpful chart to better understand the REO Purchase Decision Tree can be found in the Returning to Homeownership module on page 6. Factors to consider are the affordability, transaction length, financial contributions, and rehabilitation from the various owners of REO's.
Think about the following questions:
Ask who owns the property, an individual or institution? This will give clues about the unique requirements and procedures for gaining access and viewing offers.
Generally, buying an REO will take longer to go through the purchase transaction because the bank or investor needs to approve the purchase agreement and any negotiations. What is your timeline? How flexible is your current living situation? Emotionally, how successfully will you take a lengthy process?
Have you been preapproved for a mortgage? This will reduce your stress and allow a stronger negotiating position when you make an offer.
Short sales can be found in good condition. A short sale occurred when the homeowner reached an agreement with the bank/investor to sell the house, leave it in good condition and move out to avoid foreclosure.
The seller usually offers the property "as is", meaning the buyer must accept the house in its current condition. It is possible to ask for the seller to help pay for certain repairs, especially if they involve health and safety issues. However, gaining seller approval for repairs can take more time. Include repair costs and the appraisal fee in your up-front expense planning.
By answering these questions to think about your situation and emotional stamina, you can better determine if buying a foreclosed house is a viable option for you.
Michigan State University Extension has released a new toolkit for homeowners who are experiencing or have previously experienced foreclosure. This toolkit will equip these individuals and families with tools to help them recover their financial stability, in the case that a recovery of their home is not possible. The toolkit is available to download free at MIMoneyHealth.org.
Michigan State University Extension is a HUD-approved housing counseling agency has many MSHDA certified housing counselors at multiple county offices to assist you by phone or through technology. Find a staff person near you on the MI Money Health website. MSHDA certified Housing counselors may be located online.
To contact an expert in your area, visit people.msue.msu.edu, or call 888-MSUE4MI (888-678-3464).