MSU Extension and Windmill Island Gardens present Smart Gardening with Garden-Sized Trees
Learn how to select trees and other beautiful woody plants for any size garden.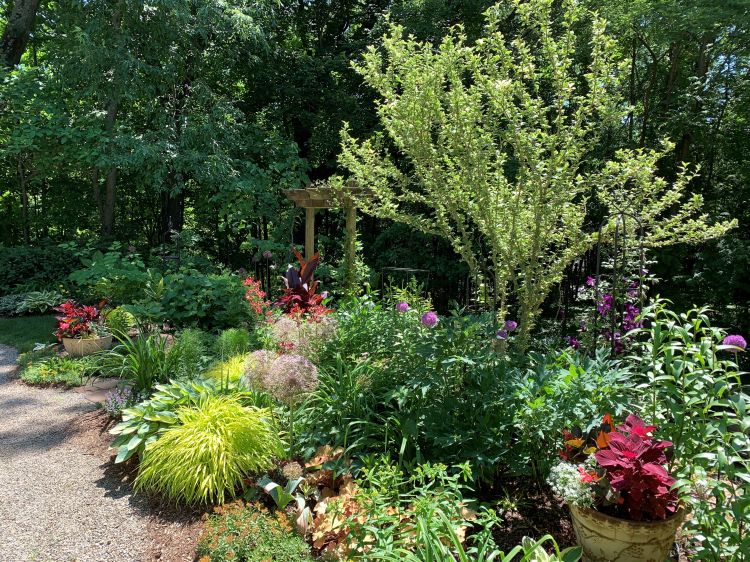 Join Michigan State University Extension and Windmill Island Gardens for a free lecture on July 19, 2022, from 6-7:30 p.m. in Holland, Michigan, that will inspire you to incorporate woody plants into your landscape. Regardless of size, woody plants enhance the residential landscape with structure, rich color and texture. Many gardeners struggle with finding woody plants that will adapt to a smaller space, especially in an urban setting. Finding dwarf cultivars, understanding the habit of some of our favorite plants and learning how to prune them to adapt to a smaller space will be brought to life through a cavalcade of brilliant garden images.
During the lecture, I will share my 35-plus years of gardening experience to help you find the trees and shrubs that are just right for your home landscape.
This class is part of a budding new partnership between MSU Extension and Windmill Island Gardens of Holland. A series of free Smart Gardening classes are being offered in the evenings ensconced in the enchanting venue at Windmill Island Gardens, 1 Lincoln Ave, Holland, MI 49423.
Guests will be required to register to reserve their seat for the evening lecture. Seats are limited to 100 people. Classes will be centric to Smart Gardening, MSU Extension's campaign to share earth-friendly messages and help gardeners make smart choices in their own backyards.
Register for Smart Gardening with Garden-Size Trees at Windmill Island Gardens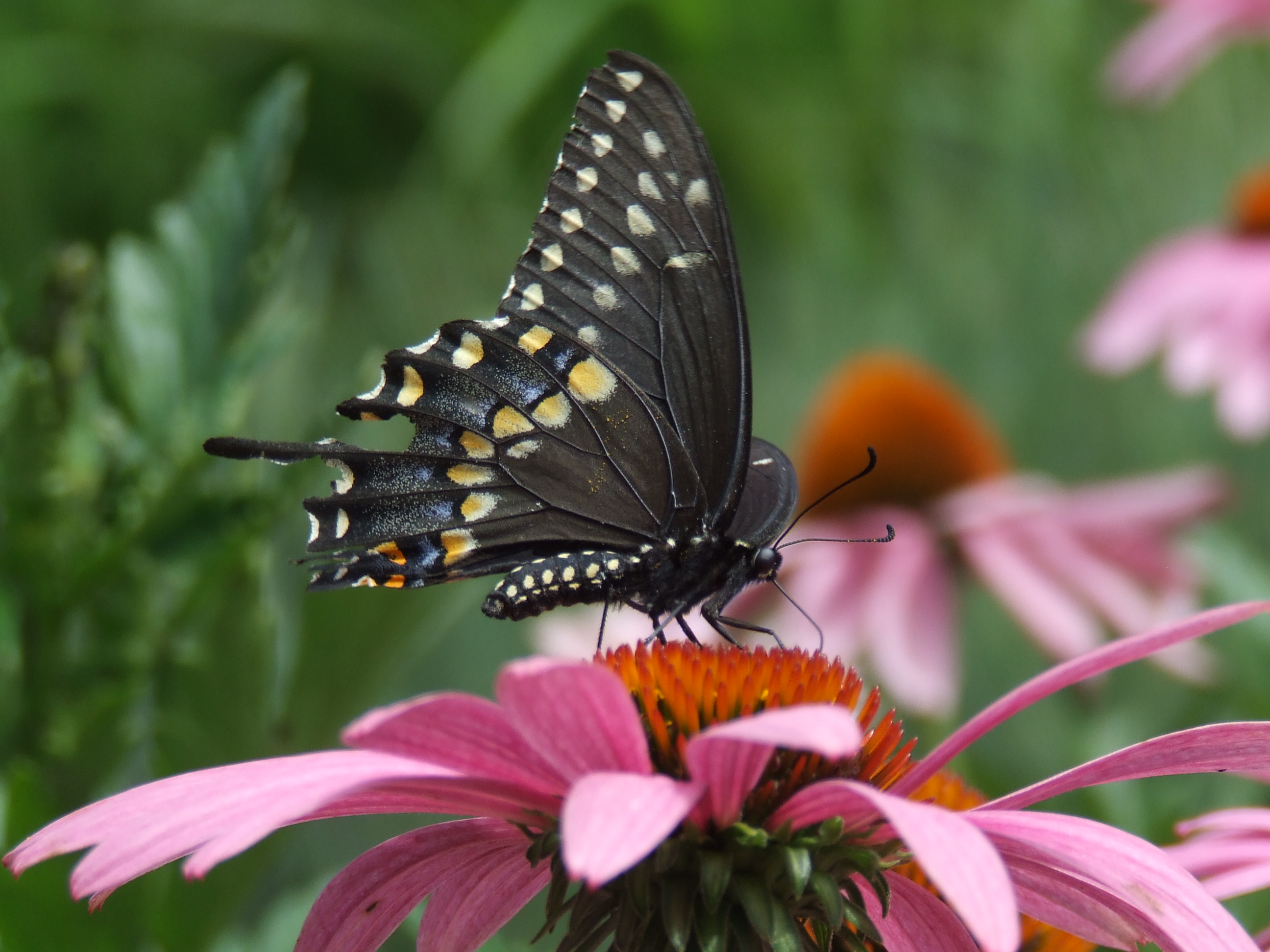 While you are visiting, you will also want to see MSU's new Smart Gardening for Pollinators Garden at Windmill Island where guests and lakeshore residents can learn more about creating and preserving ecosystems to enhance pollinators.
Save the date!
Sept. 28, 6-7:30 p.m. - Smart Gardening with Bulbs
Explore a rich palette of bulbs to enrich your garden's season-long color. Registration link for this class will be open soon.