SPDC welcomes Assistant Professor Noah Durst to the Urban & Regional Planning Program
This fall, SPDC welcomed Assistant Professor Noah Durst to the Urban & Regional Planning Program.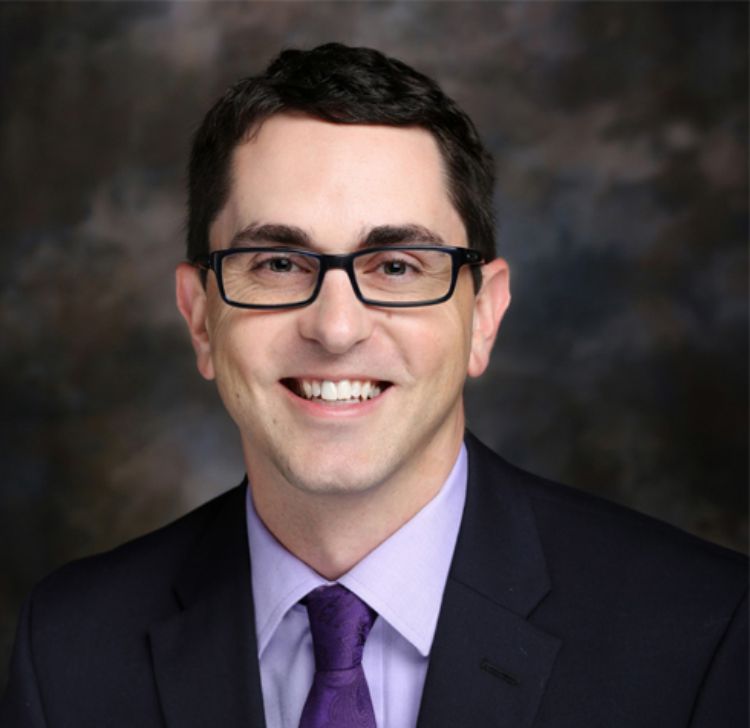 This fall, the School of Planning, Design and Construction (SPDC) welcomed Assistant Professor Noah Durst, PhD, to the Urban & Regional Planning Program (URP).
He came to MSU, after earning a PhD in public policy from the Lyndon Baines Johnson School of Public Affairs at the University of Texas at Austin, where he also completed masters degrees in public affairs and Latin American studies.
Durst said, "I am absolutely thrilled to have joined the faculty at SPDC. From my first campus visit until today, the faculty and staff have been exceptionally welcoming and helpful. It is particularly exciting for me to be in both a program and a department that are doing cutting-edge research and teaching, while fostering a collegial and collaborative ethos. The mix of disciplinary expertise in both URP and SPDC is very exciting, and I look forward to future collaborations with colleagues across the four programs within SPDC. I am equally thrilled to have the privilege of joining the world-class faculty in the broader MSU community. Go Green! Go White!"
At MSU, Durst's teaching and research interests include housing and real estate development, land use regulation, local governance, residential segregation and urban informality.
Durst is teaching Housing and Real Estate Development, Applied Research Methods for Planning and Development, and a special topics course on Social Planning.
In his research, Durst employs mixed methods--both quantitative and qualitative--to examine the intended and unintended effects of planning and policy-making on issues of social equity. Much of his research to date has examined the challenges and implications of informality in U.S. housing markets, with a particular emphasis on Texas.
Since joining the faculty at SPDC, Durst has begun a number of new research projects that are national in scope, including the following:
An examination of the impact of the 2013 invalidation of Section 4 of the Voting Rights Act on the redrawing of municipal borders;
An analysis of the role of land ownership in promoting housing affordability, quality and security among residents of manufactured housing in the U.S.; and
An exploration of the factors that drive the production of informal housing under conditions of urban growth and urban decline.
Please join us in welcoming Noah Durst to Michigan State University and the School of Planning, Design and Construction!