Strategies for 2023 farm inputs
A November 22 MSU Extension webinar will discuss lowering your costs while maximizing your cash.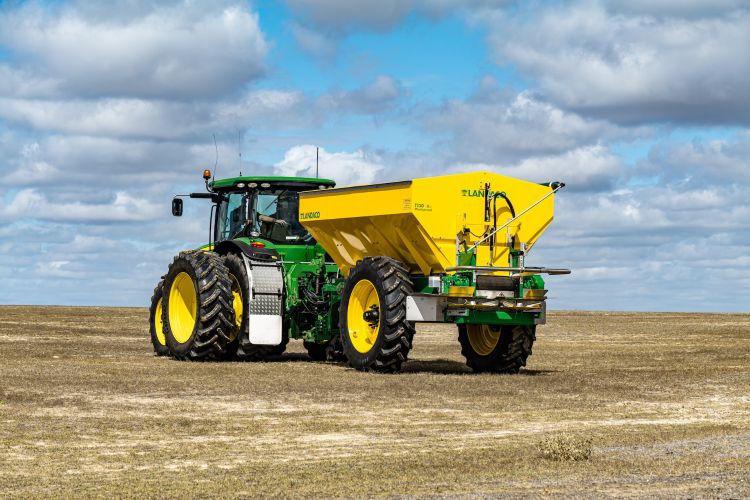 Are farm input prices better now or should you wait to make a purchase? Answering that question presents quite a challenge. Historically, farms that focus on early buying average lower overall costs. However, long-term outlook for many markets remains unclear as uncertainty continues to affect supply chains and product availability. To decide whether buying now is right for your farm, you need to think strategically about your options.
On Tuesday, November 22 at 7 p.m., Michigan State University Extension will host a webinar session on how intentional, pro-active planning can assist in securing products at reasonable prices. Dr. Matthew Gammans, Assistant Professor at Michigan State University and Jonathan LaPorte, MSU Extension Farm Business Management Educator will lead the discussion.
Session topics will include:
Understanding market conditions - What are the supply and demand influences on our input markets? How do those influences affect our buying strategies?
Identifying needs and maximizing your farm's cash - How do products needed in higher amounts affect your buying decisions? Are there price savings tools available? How do tax implications for 2023 affect purchase planning?
Prioritizing products to buy - Are there availability concerns with certain products? Can available alternatives meet your needs? How does on-farm storage play a role?
Whether you've just started buying or have most of your needs secured, we hope you'll join our discussion on strategies for 2023 farm inputs.
One MDARD pesticide recertification (RUP) credit (Private or Commercial Core, 1A or 1B) and 1.5 continuing education credit (CEU) for Certified Crop Advisers will be available for those who attend the live event. Attendance is free, but registration is required at: https://events.anr.msu.edu/farminputstrategies/