Strategies for working with different generations
Generational differences in the workplace mean less than we're told.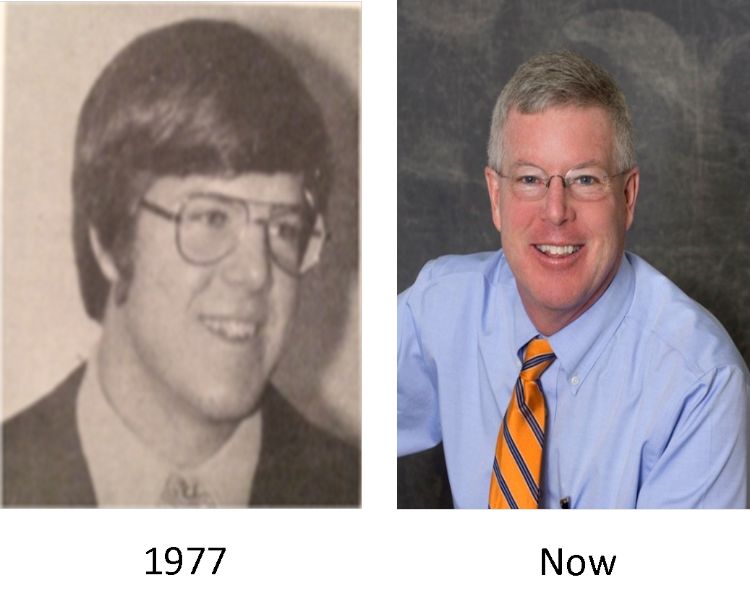 Starting as a 21-year-old Baby Boomer, I've worked with people from many generations including The Greatest Generation, The Silent Generation, Baby Boomers, Generation X, Millennials, Generation Z and hopefully the newest group - Generation Alpha. I've had the pleasure of leading high performing teams in a variety of settings and geographies since starting my professional career in 1977.
And you know what I've learned? They all want the same thing in the workplace, respect, engagement, opportunity and growth. Of course, each age group may approach it a bit differently, but the fact of the matter is that to recruit and keep a high quality individual, we need to treat them as peers, engage them in workplace decision making, provide opportunities for them to make a difference and help them grow professionally.
Generational labels can be fun, but let's not get so carried away with analyzing how that generation is "supposed" to act that we lose sight of what's important – respect, engagement, opportunity and growth for all ages.
Here are strategies I use for leading all generations in the work place to create a high performing team atmosphere:
Hire people that share the same values, vision and mission as your organization. People find fulfillment in a variety of ways. Finding people with the right skillsets that also find reward in the same way your organization measures success is important.
Set Goals and Expectations. Each generation approaches work differently. Clear goals and expectations level the playing field for all generations. This also helps eliminate the need to micromanage.
Coaching and Mentoring. Encourage each generation to mentor the other. Everyone has different strengths, experiences, and knowledge base. Over the years I've learned many things from people both younger and older than myself.
Share the future. Tell them where the company is headed, where they fit in, and what they can do for continued success. Employees work harder to achieve the company's goals when they see how it aligns with their personal and professional goals.
Balance. No matter the generation, all employees strive for balance in their work and personal lives. However, balance looks different across the generations. For some it may be working odd hours to accommodate a particular lifestyle or family responsibilities, for others a flexible work location is important. A good leader will discuss regularly with employees their preference and make accommodations where appropriate resulting in a happier more productive workforce.
"Michigan State University Extension has had a unique relationship with the regional economic development organization Northern Lakes Economic Alliance (NLEA) for more than 25 years. Recognizing the strength of combining resources, this partnership focuses on economic development, entrepreneurship growth and community infrastructure throughout a four-county region in the northwest Lower Peninsula, specifically Antrim, Charlevoix, Cheboygan and Emmet counties. As a result, the NLEA utilizes resources offered through MSU Extension as it provides leadership to state-wide programs sponsored by MSU Extension."