Support Armillaria research by taking brief survey
Help Michigan State University fruit researchers develop sustainable strategies for Armillaria.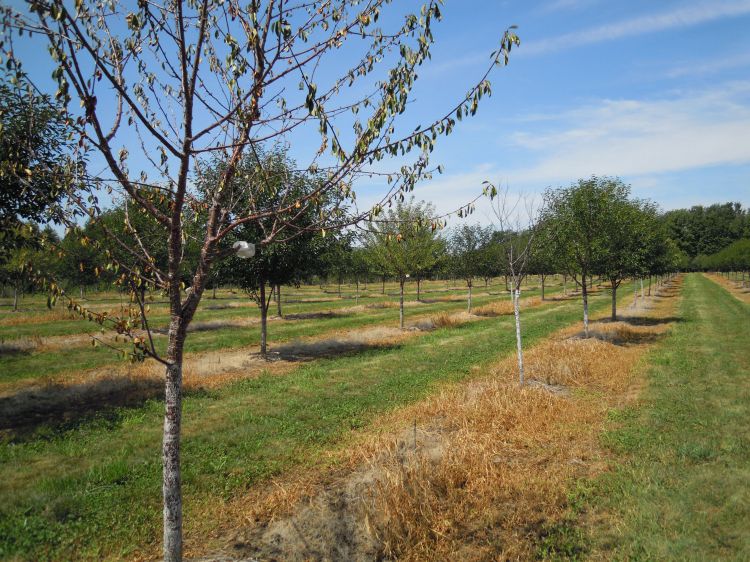 In collaboration with researchers across the nation, Michigan State University fruit researchers are hoping to develop solutions for Armillaria, the soil-born pathogen that threatens stone fruit production. This team of researchers plans to submit a Specialty Crop Research Initiative grant proposal to fund research in multiple stone fruit producing states.
To justify the importance of this research in Michigan, our team is collecting data to assess the impact of Armillaria on Michigan stone fruit production. Please help us determine the extent of damage this pathogen causes or has caused on your farm by taking a short survey. We can use these data to help obtain funding to find solutions to Armillaria.
Click here to take the Armillaria survey.