Survey of 2021 blueberry pollination practices
Help this national team explore how growers pollinate their fields.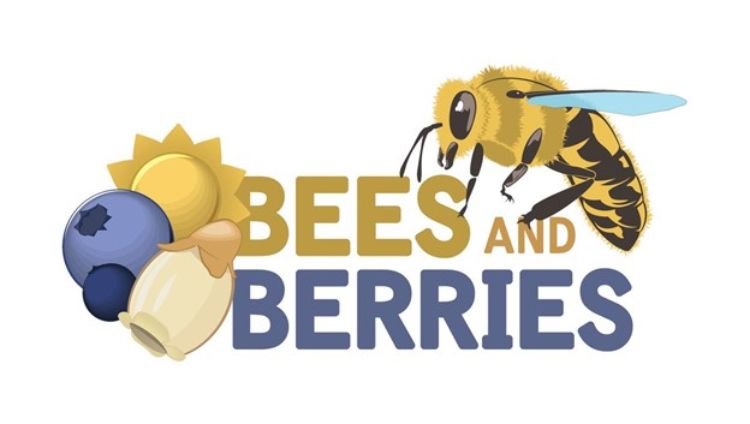 To better understand current blueberry pollination practices, growers across the United States are being asked to complete a short survey about their pollination practices.
This is part of a USDA-funded project to develop improved pollination practices. The survey is being run by Washington State University in collaboration with team members from Michigan State University, Oregon State University and University of Florida. Growers anywhere in the U.S. can complete the survey, and we hope to get representation from across the country.
Take the Blueberry Pollination Survey
All responses are anonymous. If you are willing to share your email address, in a separate section at the end of the survey you can sign up for a drawing to receive one of 12 gift cards.
We thank you in advance for spending a few minutes informing our work to develop the next generation of pollination strategies for blueberry farming.