Sustainability scholar publishes on two fronts
Emilio Moran explores sustainability at the intersection of people in a new book and journal article.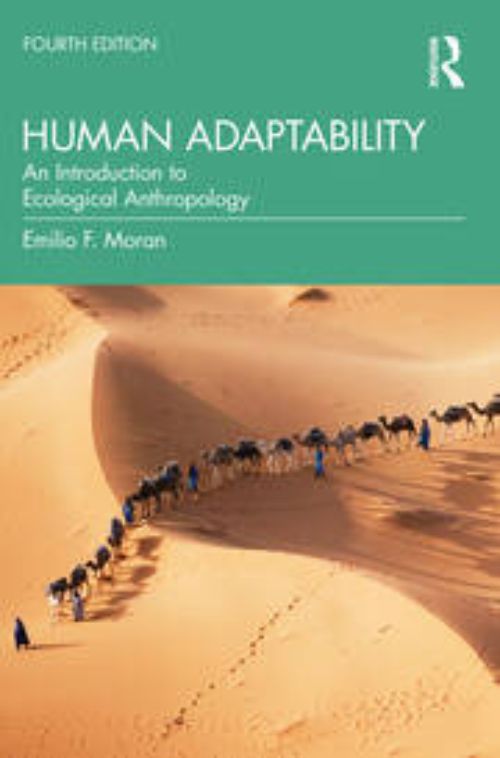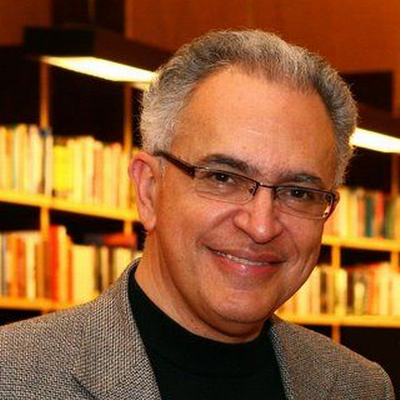 One of Michigan State's leading sustainability scholars has published two works breaking ground in the sustainability sciences -- a book exploring how peoples' culture influences how their interaction with ecosystems, as well as journal article proposing more environmentally friendly electricity sources in the Amazon.
The book, released in the UK by Routledge, examines how people adapt to arctic, high altitude, desert and semi-arid, and rainforest ecosystems. The new edition addresses the growing challenges of climate change in each of these ecosystems, and provides new resources that allow the reader to delve deeper into each of these new challenges.
A new chapter on new research questions on human adaptability makes readers aware of the challenges coming from extreme events and natural hazards, infectious and emerging diseases, and the need to move away from fossil fuels.
Publisher materials note the textbook is "designed to help students understand the multiple levels at which human populations respond to their surroundings, this essential text offers the most complete discussion of environmental, physiological, behavioral, and cultural adaptive strategies available."
Also this month, he and colleagues have published the manuscript "
Feasibility of hybrid in-stream generator-photovoltaic systems for Amazonian off-grid communities
" in
PNAS Nexus.
In it, authors, including students from MSU's College of Engineering and departments of community sustainability and journalism, propose alternatives to "get energy quick" methods that ignore noise and pollution problems in favor of distributed microgrids comprised of photovoltaics (PV) and in-stream generators.
Moran is a world-renowned social anthropologist who has studied and published in tropical agriculture, social science, ecology, economics, and, most recently, earth observations from satellites. He is a member of the Center for Systems Integration and Sustainability, the Center for Global Change and Earth Observations and in the department of Geography, Environment, and Spatial Sciences. He is a member of the National Academy of Sciences.