Sustainable living series offered by three land-grant universities
Together, experts from all three institutions will help national attendees to help strengthen critical thinking skills related to future actions and decision making with sustainability in mind through this multi-topic series.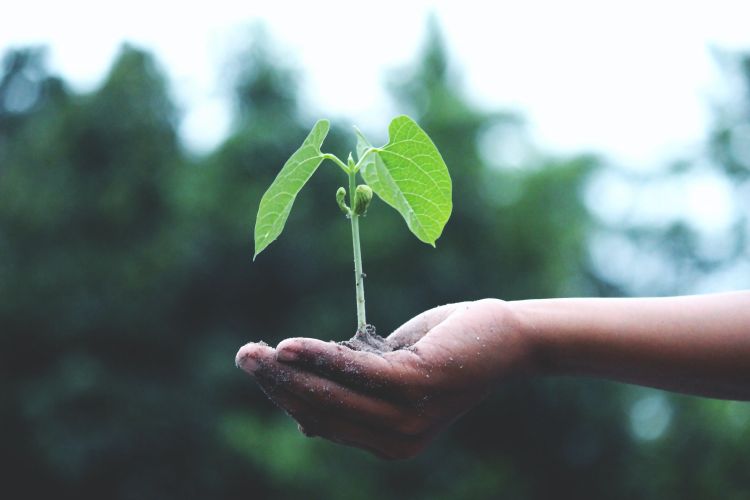 Sustainability—what is it? The United States Environmental Protection Agency explains, "sustainability is based on a simple principle: everything that we need for our survival and well-being depends, either directly or indirectly, on our natural environment. To pursue sustainability is to create and maintain the conditions under which humans and nature can exist in productive harmony to support present and future generations." Would you like to learn more? Would you like to take action to live more sustainably? If so, then consider attending the Sustainable Living Series. This series is offered virtually and will be held every Wednesday, September 13, 20, 27 and October 4, 11, 18, and 25, 2023 from 6-7:30 p.m.
This live, virtual series is designed and hosted by Purdue Extension, Michigan State University Extension, and the University of Florida Institute of Food and Agricultural Sciences. Together, educators from all three institutions will provide attendees with knowledge and examples to help strengthen critical thinking skills for future decision making and personal actions around sustainability. Series topics will include "Sustainability 101," energy, water, food, and will explore how these interconnected systems function together and independently.
Attendees will also view content such as consumerism, economics, and 21st century trends impacting sustainability. Participants will discover ways to take action and reduce their ecological footprint while making a positive impact in their personal and professional life.
Supplemental learning through asynchronous content will also be shared, allowing participants to earn digital badges upon completion. The fee for this series is $125. Please note a limited number of scholarships are available. Click here to apply for a scholarship. Additional questions about the program can be directed to Linda Seals at lseals@ufl.edu.