Taking children to their first baseball game
The minor league baseball experience is designed for family fun and a great place for children attending their first baseball game.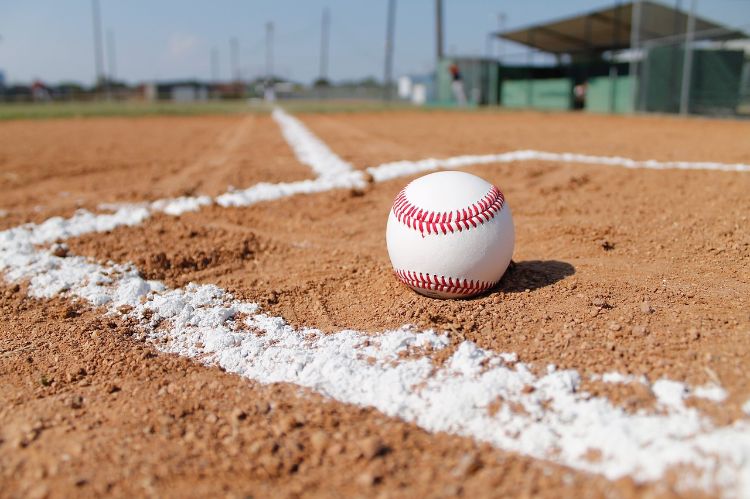 Spring is fast approaching, and traditionally the first week of April means it is time for the pastime of baseball to begin. Minor league baseball and its stadiums have been working very hard to make live baseball and game day experiences fun for the whole family, especially for those experiencing a baseball game for the first time. Minor league baseball is for families and you will typically find it to be of good value from the low cost of tickets to easy parking and many activities happening for children. There are multiple teams throughout Michigan including stadiums in Grand Rapids, Lansing, Midland, Utica and Traverse City, all of which begin play in early April every year.
Upon entering a minor league stadium, you will typically find a very family-friendly environment. From volunteers helping you find your way to seats, programs and concessions to a very well-manicured lawn section where you can lay your blanket down and claim your spot for the game. More often than not, the stadium will have some type of playground or bounce house/inflatables for children to play in and around anytime during the game. Just remember to bring a pair of socks if you want to use the inflatable bounce house. If you forget, there are typically some you can buy for a reasonable price.
As you explore a minor league stadium, you will most certainly find a good amount of bathrooms with lots of areas for diaper change time. The stadiums are designed to move around easily, with large/wide concourses and multiple areas providing concessions. There is never a shortage of food and drink choices and you will usually find the lines to be tolerable and rather quick to get through; though there can sometimes be longer lines on "Dollar Night" and "Kids Eat Free Night."
Many, if not all, minor league stadiums in Michigan offer nightly/daily promotions to make games fun and affordable for families to attend. You may find a $1 or $2 value night with discounted food and snacks in the concession area. There may be a night on the weekend where the stadium ignites fireworks after the game. On some occasions, many stadiums bring in former major league players to sign autographs or just have a night dedicated to a fan base such as "Star Wars," "Superhero" or "Frozen" nights.
Many teams, especially for Sunday matinees, offer kids day with a chance for them to run the bases, play catch in the outfield and gain autographs from the players and mascots. Also, pay close attention as most teams offer a chance for children to learn from the players during free mini-camps held a handful of times throughout the year before a game typically played on Saturday.
When attending minor league baseball games, you will find a great wealth of savings over the larger ballparks. First off, you will find parking to be more accessible, closer to the stadium and definitely lower in cost over the bigger stadiums. Next, you can normally buy your tickets to the game right at the front gate the day you plan to attend. By purchasing tickets at the stadium, you will often avoid any extra costs such as service or other transaction fees. This will ultimately save what can often amount to the cost of an extra ticket.
Unlike most large stadiums, minor league stadiums typically offer a choice between box seats or lawn areas when choosing tickets. Choosing lawn tickets is a great way to save when taking children to their first game, and it allows everyone to move about freely (just don't forget to bring a blanket or beach chairs to sit on).
Finally, a great savings comes in the form of lower costs for food and snacks. Minor league stadiums typically offer their concession items for up to 30 percent less than the larger stadiums. Many times, minor league stadiums offer special promotions such as "Kids eat for free" and "Dollar hot dog, ice cream and soda night". Any way you look at it, the minor league baseball game can be a substantial value for families.
This all adds up to a fun time for families raising children of all ages. Thinking minor league first is a great way to introduce young children to baseball and to the whole stadium experience. You will not regret starting small with them and working your way up to the major leagues, and they will get a chance to grow their experiences and look forward to their next stadium adventure. Who knows, maybe one day you will want to take them to another state to witness their favorite team play in another stadium.
Michigan State University Extension recommends the following resources, which offer more information about minor league baseball and participating teams in Michigan: