Tax preparation includes health insurance coverage
Be aware of 2015 IRS tax filing requirements to report your health insurance coverage.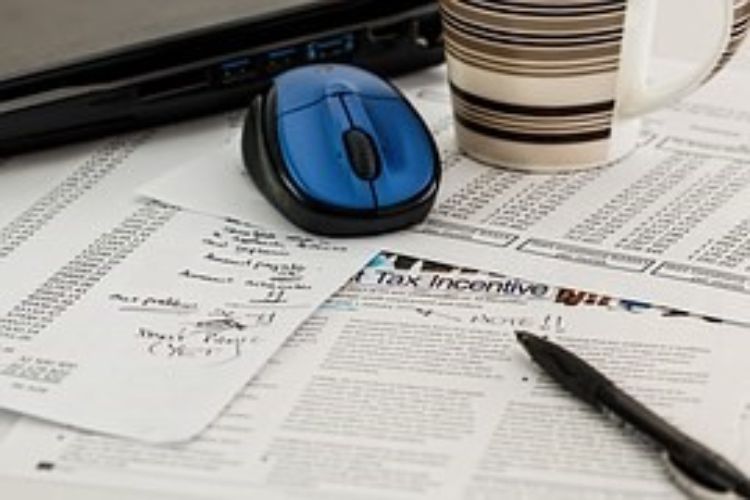 This is the second year to report information about your health plan coverage on your income tax return. The vast majority will simply need to check a box on their 2015 tax return to indicate they had health coverage all year. Those who chose not to purchase health insurance may have to pay a fee, or claim an exemption if they qualify. Understand your responsibilities when it comes to filing your taxes.
Employer or Non-Marketplace Coverage affects more than 75 percent of taxpayers. This includes those with Medicare, Medicaid, Healthy Michigan Plan, CHIP, TRICARE, or VA health coverage. If you had this type of coverage during 2015 for yourself, your spouse (if filing jointly), and anyone you claim as a dependent, you will simply check a box on your tax return. You may receive a new form, Form 1095-B or Form 1095-C, in the mail from your employer, insurance company, or the government program that provides your coverage. It describes the coverage you had for the year. You do not need to attach this information to your tax return. Simply keep it in a safe place with your other tax records.
Marketplace Coverage: About 7.16 million Americans had coverage through a Marketplace Health Plan in 2015. You will receive a Form 1095-A in the mail from the Marketplace. Now that you know your final income for 2015, you need to reconcile the difference between the amounts of financial assistance you received to help lower the cost of your premiums with the actual amount you should have received based on your 2015 earnings. Use IRS Form 8962 along with the Instructions to figure this out. This important in order to be eligible to receive financial help in future years.
Uninsured: If you had no health coverage in 2015, you might qualify for an IRS exemption or a Marketplace exemption. Learn more about exemptions and how to claim them. If you can afford to buy insurance and choose not to, you will have to pay a fee based on your income unless you qualify for an exemption. The fee increases every year and will be $695 or more for not having coverage in 2016. For more information, go to IRS.gov or healthcare.gov/taxes.
Need help?
Take the time to understand your responsibilities for filing your 2015 income tax return with health insurance coverage information.