Taylor Purucker
Taylor Purucker graduated with Master of Science in Crop and Soil Sciences, after initially pursuing a Bachelor of Science in Crop and Soil Sciences with a Minor in Agribusiness Management.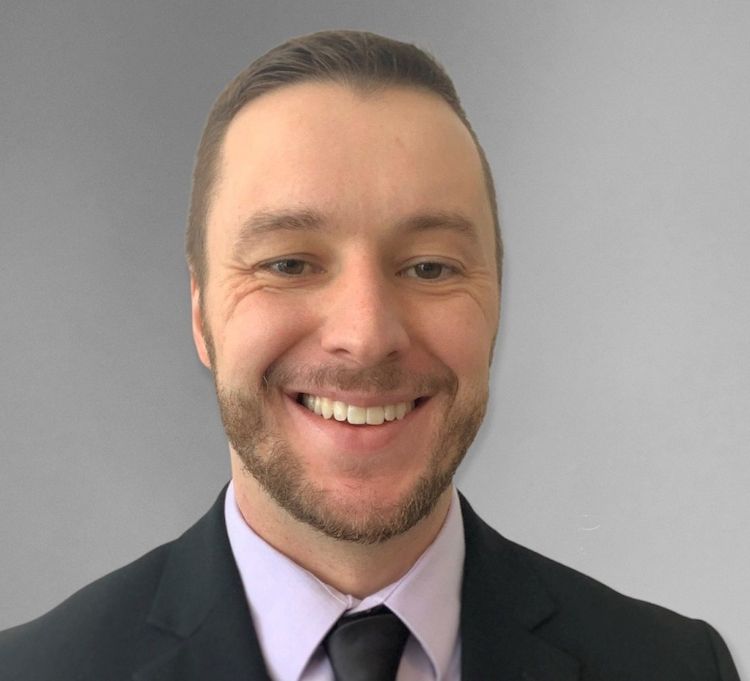 What degree did you earn? Bachelor of Science Crop and Soil Sciences, Minor Agribusiness Management and a Master of Science in Crop and Soil Sciences.
What is your current job? Crop Nutrition Lead with the Mosaic Company where he provides training on advanced crop nutrition for internal staff and external customers across Eastern North America.
How did MSU you get where you are professionally? Michigan State University helped me professionally by providing formal education and technical knowledge that is recognized globally. Faculty and staff do an excellent job keeping content relevant to the industry. MSU also has a vast alumni network that has helped build personal and professional relationships.
Your best memory from when you were a student at MSU? There are too many to pick just one, but I would probably get in trouble if I didn't say "meeting my wife". 😊
Any advice for students? Network, network, network. Take time to get to know your classmates. Agriculture is a small industry. You will not only run into many of your colleagues later down the road, but be able to build rapport with others based on experiences and connections you've created while at MSU. Building relationships create opportunities that lead to long-term success.
Social Media:
Twitter: @TaylorPurucker
LinkedIn: https://www.linkedin.com/in/taylor-purucker-561434b9/