Technology and tourism
How prepared are we for the international visitor?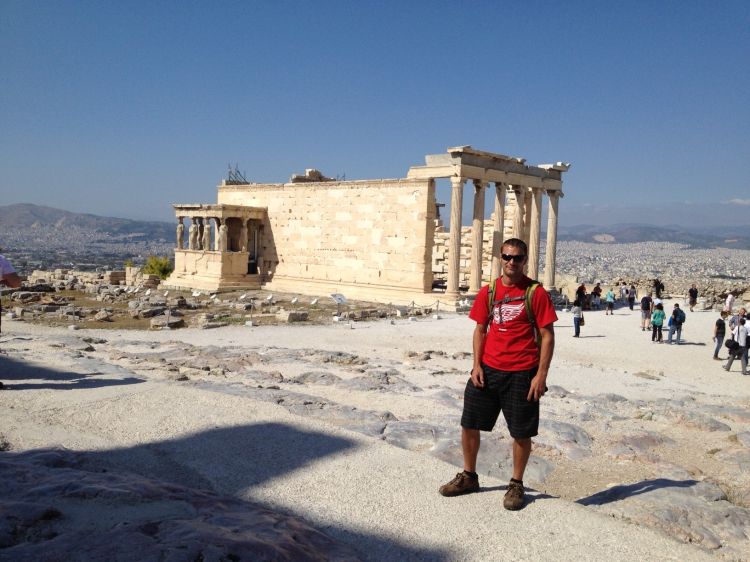 Tourists spend about $17 billion dollars per year in Michigan. Recent trends indicate mobile devices are used increasingly to make travel decisions, as well as to share personal experiences, and over the past year, international tourism has increased nationally about 5 percent.
Data such as this became more interesting to me when my family recently visited Europe on a Mediterranean cruise. The trip provided an opportunity to experience the European tourism industry and analyze travel from a tourist's perspective. The history, architecture, people and weather we encountered enriched both our lives and our experience.
Nonetheless, there were three things that made international travel challenging, especially for our son, who continued traveling in Europe for an additional time period.
Wi-Fi access
Phone usage
Communication (language differences)
Having already traveled to more than 39 countries, part of the joy of travel is adaptation – researching before departure, learning along the way and being patient overall. However, our millennial son who is accustomed to immediate feedback via his mobile devices faced some challenges. He delayed planning for his solo travel until the cruise, assuming he would search online to book flights and hotels. Expecting there was a way to inexpensively use his U.S. cell phone to text and call if needed.
However, what he discovered was the cost of Wi-Fi on the ship was expensive; Wi-Fi access at coffee shops and restaurants was inconsistent - either difficult to find or not reliable, locating a site to use a calling card was problematic, the language difference was oftentimes a barrier, and he couldn't access a mapping program or his language translator without roaming Wi-Fi.
I confess we did not do a lot of research before our trip – busy lives – which is why we chose to purchase a packaged tour/cruise. But, might the same challenges we encountered in Europe, despite an already planned itinerary, also occur for international visitors to Michigan? What do we know about the ability of an international visitor to communicate in Michigan via their mobile devices? Do they have phone and/or Wi-Fi access through their home carriers? How easy is it for international visitors to navigate the state's roads and cities? Do they know where or how to access state or local tourist information systems? Do we expect international visitors to speak English? How can we ensure communication is not a stumbling block for future visits? What are our communities doing to help international visitors feel comfortable during their visit and spend money?
An article written by Andy Northrop, with the Michigan State University Extension tourism team, discusses a workshop – Understanding Tourism in Michigan Communities – that offers an opportunity to initiate tourism-related conversations that may increase economic vitality, support healthy communities and maintain the natural environment while addressing the travel needs of our visitors.